---
John Ross Ferrara / Thursday, Sept. 23, 2021 @ 1:30 p.m. / Crime
Oregon State Police Seek Suspects in Drive-By Shooting of Motorcyclist on Highway 101 in Langlois
---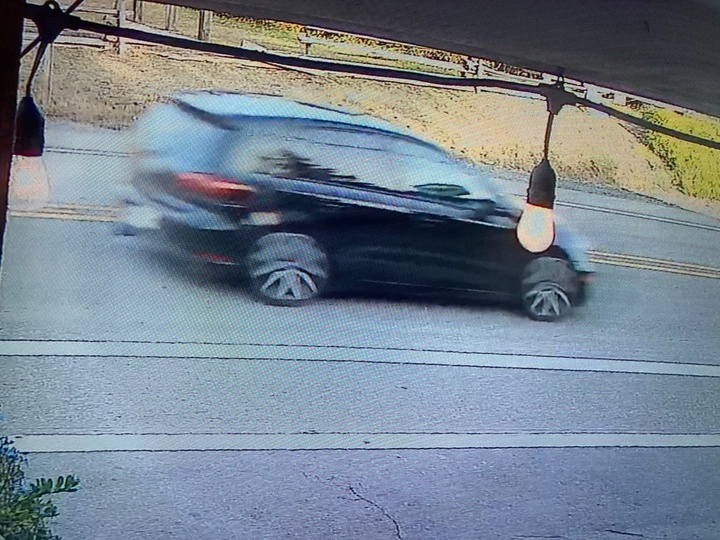 Oregon State Police press release:
On September 19, 2021, at approximately 6:03 p.m, a motorcyclist was shot by an occupant of a passing vehicle. The shooting occurred on Highway 101 near milepost 289 south of Langlois, Oregon. Both the motorcycle and suspect vehicle were traveling southbound. The suspect vehicle is a black four-door hatchback, possibly a Volkswagen. The attached photos are of the actual suspect vehicle.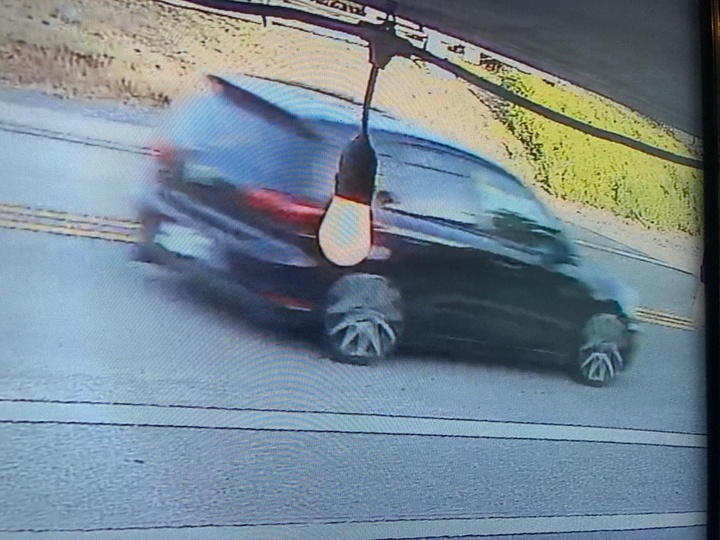 The suspect vehicle had at least two occupants, a male, and a female, both estimated to be in their 20s or 30s. The male suspect is described as tall and thin with short dark hair and a dark complexion. The female suspect is described as white with short hair with pink or purple highlights.

OSP is requesting anyone with information regarding this shooting or any information regarding the suspect vehicle to contact the Oregon State Police Southern Command Center at 1-800-442-2068 or OSP and refer to Case #: SP21-268655.
---
SHARE →