Help Wanted in the Wild Rivers
Want to list your job on Wild Rivers Outpost Jobs? Contact Lost Coast Communications at lccitraffic@gmail.com or (707) 786-5104.
###
Commercial Delivery Truck Driver
Wage Range: $24.00 to $32.00 per hour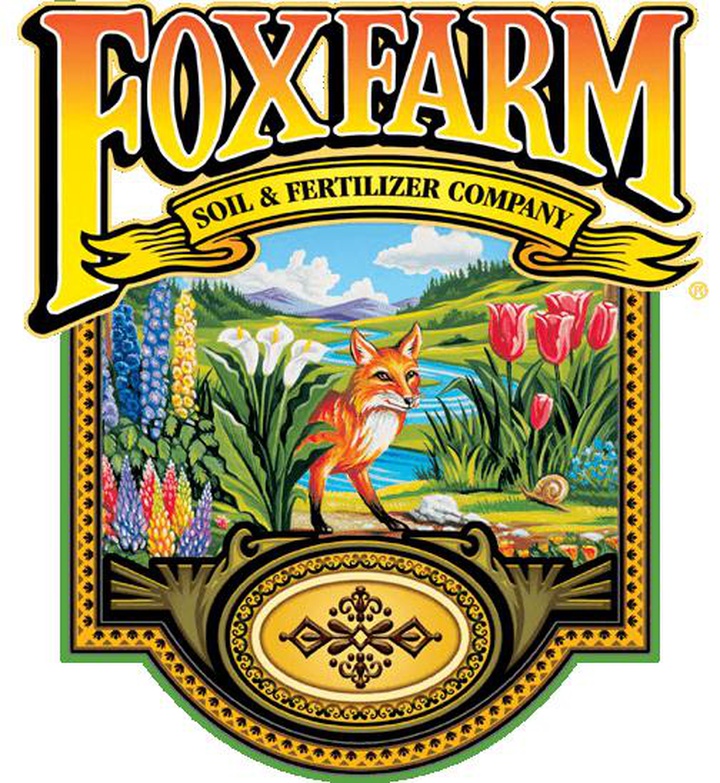 We are seeking a professional and dependable delivery truck driver to join our team, based out of our Northern CA facility. The position is full time and offers competitive pay and excellent benefits. Job may require occasional overnight, out of town work for 2 days at a time. Must possess a valid commercial Class A driver's license, a clean driving record and a minimum of one-year commercial truck driving with experience on routes 199 and 299.
The pay range for this position is based upon the experience of the candidate, with the general starting hourly wage for this position is $24.00 and can range up to $32.00. Working with FoxFarm you can expect a fantastic company culture, exceptional professionalism and excellence every day, common courtesy and mutual respect, pride of craftsmanship, quality of life and to work with a great team of people.
Application Reviews will begin on March 27, 2023.
Read more about the responsibilities our Delivery Truck Drivers hold:
Drive 18-speed Day cab with 48 ft. trailers: curtain, walking floor or flat.
Loads and unloads truck-using equipment such as forklift or loader.
Ability to properly secure cargo.
Verifies the contents of inventory loads against shipping papers.
Inspects loads to ensure it has been loaded correctly.
Drives truck to destination, regularly on routes 199, 299 and 101.
Inspects truck equipment and supplies and performs pre and post trip inspections.
Responsible for the condition of their vehicle.
Maintains driver logs according to regulations.
Driver must be in DOT Compliance at all times during employment.
Must maintain a clean driving record.
This job may require occasional overnight, out of town work for 2 days at a time.
Maintains truck appearance to highest standard. Ability to wash, wax and vacuum.
Safely operate Teledyne forklift for unloading products/materials.
Regular attendance and timeliness.
Follows and complies with all company safety and security policies/procedures.
Other duties as assigned, this could include yard work on days that weather does not permit safe driving conditions.
Conform with and abide by all regulations, policies, work procedures and instructions
Requirements
High school diploma or GED required.
Commercial Class A Driver's License required.
Clean Motor Vehicle Record.
Current DOT medical exam.
Knowledge and understanding of all DOT rules and regulations.
General knowledge of truck maintenance.
Minimum 1-year commercial truck driving experience.
Experience on routes 199, 299 and 101 with heavy loads.
Strong physical coordination skills.
Problem solving ability.
Strong interpersonal skills
Strong oral communication skills.
Proficient written communication ability.
Able to complete work in an efficient and timely manner.
Observes safety and security procedures.
Able to consistently arrive to work and be on time.
Dependable
Information about the Working Environment:
Typical Working Conditions
Warehouse environment.
Exposure to hazardous materials.
Exposure to natural temperature fluctuations.
Exposure to varying noise levels.
Exposure to air particulates.
High levels of equipment traffic.
Exposure to moving machinery.
Driving in various conditions (weather/traffic).
Equipment Used
Commercial 18-speed Day or Sleeper Cab, trailers can include curtain, walking floor or flatbed.
Forklift and pallet jacks.
CAT Loader
Essential Physical Tasks
Must occasionally lift approximately 60 lbs.
Must sit/stand for extended periods of time.
Be able to secure load with straps alone
Benefits Offered:
Medical-Dental-Vision-Group Life Insurance- Opt into Voluntary policies such as Life, LTD, STD, Accident and Critical Illness.