---
John Ross Ferrara / Monday, Oct. 11 @ 11:25 a.m. / Crime
UPDATE: Off-Duty CHP Officer Who Held Rock-Wielding Suspect at Gunpoint at Kids Soccer Game Acted Lawfully, Police Chief Says; CHP Conducting Internal Investigation
---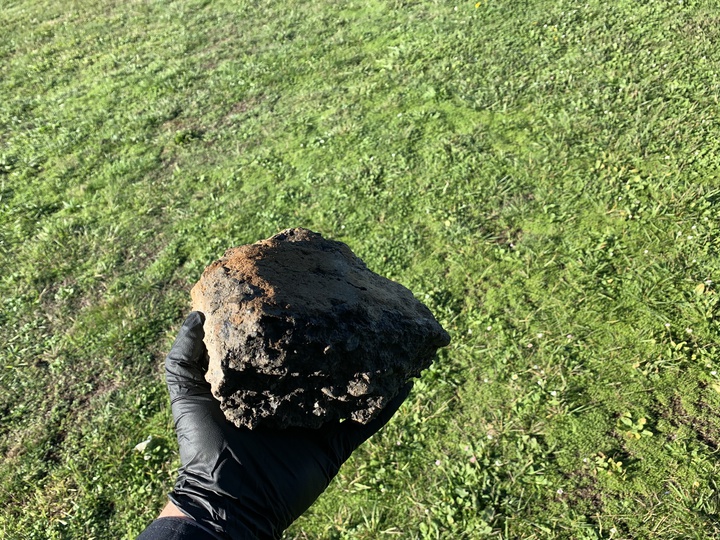 The off-duty California Highway Patrol Officer who held a rock-wielding suspect at gunpoint at a kids soccer game in Crescent City on Saturday did so in a lawful manner, police say.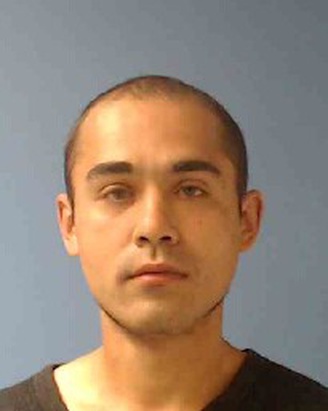 Chief Richard Griffin of the Crescent City Police Department was not willing to release the CHP officer's name. However, Griffin told the Outpost that the officer was at Beachfront Park to watch his kid's soccer match when the suspect, 26-year-old Gabriel Gomez, allegedly began cursing and acting belligerent near one of the goal posts.
After several failed attempts by referees to get Gomez to leave the park, Griffin said the officer approached Gomez and identified himself as an off-duty officer near the park bathrooms. That's when Gomez allegedly picked up two large chunks of broken asphalt and wielded them in a threatening manner, prompting the officer to hold Gomez at gunpoint until CCPD officers arrived on scene to make the arrest.
"When somebody picks up rocks that size, I most likely would have done the same thing," Griffin said. "I think the officer showed restraint by not shooting him."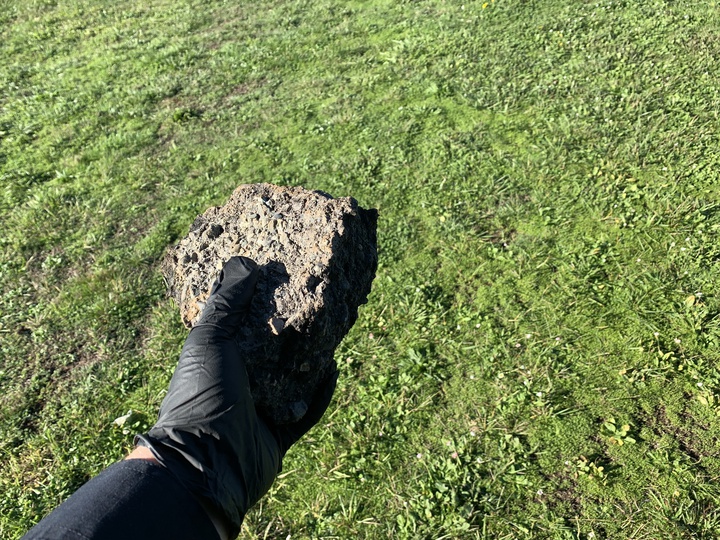 Gomez is being held at the Del Norte County Jail without bail on charges of threatening with an intent to terrorize and using offensive words in a public place.
The CHP is also conducting an internal investigation to determine if the officer acted appropriately during the incident.
"It's not a situation anybody wants to deal with," Griffin said. "But from what I was told, it was handled very professionally by everybody."
---
SHARE →