---
Jessica Cejnar Andrews / Monday, Oct. 11 @ 4 p.m. / Crime
Transient Charged With Attempted Homicide Following Early-Morning Altercation
---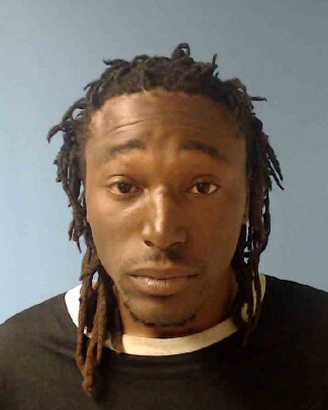 Crescent City Police officers arrested a 28-year-old transient who allegedly tried to stab an unidentified victim multiple times during an altercation that ended near 3rd and N streets early Monday morning.
Jonte Morris allegedly woke the victim up, started an argument and followed the victim as the victim tried to get away, according to Crescent City Police Chief Richard Griffin. Morris had a knife and allegedly tried to stab the victim multiple times, Griffin told the Wild Rivers Outpost.
The victim ran from Morris a second and third time, according to Griffin. The third time the victim was able to get away and call for help, Griffin said.
When officers arrived at about 12:43 a.m. and interviewed Morris, he allegedly admitted to trying to stab the victim to death, Griffin said.
"When we got there, they were still arguing and that's what our investigation led us to," Griffin said. "We did also recover a knife that was identified by the victim to be in the possession of Morris."
Morris was booked into the Del Norte County Jail on charges of attempted murder, according to Griffin. Morris also faces charges of assault with a deadly weapon and making criminal threats with intent to terrorize, according to the Del Norte County Sheriff's Office's Online Information System.
---
SHARE →