---
Jessica Cejnar / Tuesday, July 20 @ 10:01 a.m.
'Kamome' to Air Tomorrow on NBCSN
---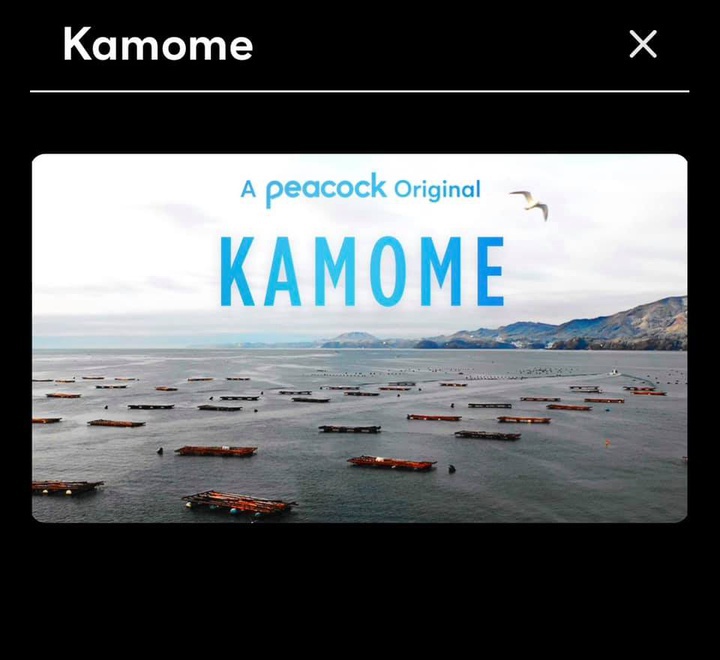 Previously:
• NBC Sports Expected to Air 'Kamome' Aug. 1
###
Though it will still make its network debut on Aug. 1, 'Kamome' will air multiple times throughout the Olympic Games.
The first showing will be at 10:07 p.m. Pacific time on Wednesday, NBC Sports producer David Picker said in an email Monday to Del Norte County District 3 Supervisor Chris Howard and Crescent City Mayor Pro Tem Blake Inscore. That time could be subject to change, Picker said.
The 23-and-a-half minute long documentary focusing on the sister city relationship between Rikuzentakata, Japan, and Del Norte County is also scheduled to air at 9 a.m. Pacific time Aug. 1 on NBC, according to Picker.
The documentary can also be viewed on NBC's streaming service, Peacock TV.
---
SHARE →