---
Jessica Cejnar / Monday, July 19 @ 5:47 p.m.
Del Norte COVID-19 Update: Seven New Cases Identified
---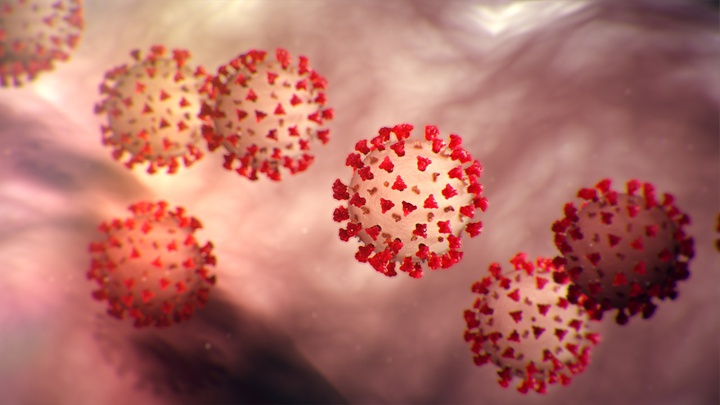 Seven new COVID-19 cases were reported to the Del Norte Public Health Branch on Monday.
There are currently 20 active cases in Del Norte County, according to the county's COVID-19 Information Hub. There have been 40 new cases identified over the last 14 days, according to the Public Health Branch.
There have been a total of 1,529 COVID-19 cases in Del Norte County since the pandemic began in March 2020. Thirty-three people have been hospitalized and eight have died since the pandemic began, according to the COVID-19 Information Hub.
As of Monday, 29.2 percent of Del Norte County's population has been fully vaccinated against COVID-19, according to the U.S. Centers for Disease Control's COVID Data Tracker.
---
SHARE →