---
Jessica Cejnar / Friday, Feb. 19, 2021 @ 11:46 a.m. / Crime, Elections, Local Government
Campbell Booked and Released Into Jail, Makes Court Appearance In Election Fraud Case
---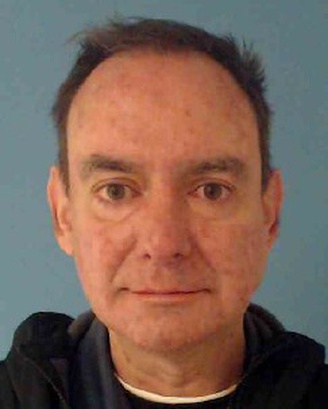 Previous:
• Mayor Pro Tem Charged With Election Fraud, Perjury
###
Crescent City's mayor pro tem made his first court appearance Friday in connection with election fraud charges filed against him.
Alex Campbell, 52, was booked into the Del Norte County Jail and released on Thursday, according to his defense attorney Keith V. Morris.
On Friday, Campbell appeared before Del Norte County Judge Bob Cochran, heard the charges against him and reserved an entry of plea until March 2. Deputy District Attorney Eric Bryant represented the people.
Campbell faces one count of making a false declaration of candidacy and two counts of perjury due to allegations that he did not live within city limits when he chose to run in the Crescent City Council election on Aug. 6, 2020.
Campbell was elected to the Council on Nov. 3, 2020 and appointed mayor pro tem in December.
Crescent City Councilors must have a home inside city limits, according to City Manager Eric Wier.
On Jan. 27, Campbell told the Wild Rivers Outpost that though he does own a home in the county, he is renting a room in city limits from a friend and is currently living there.
Campbell is expected to enter a plea at 1:30 p.m. March 2.
---
SHARE →