---
Jessica Cejnar / Thursday, Feb. 18 @ 6:06 p.m. / COVID-19
Del Norte Sees Fifth Death From COVID-19
---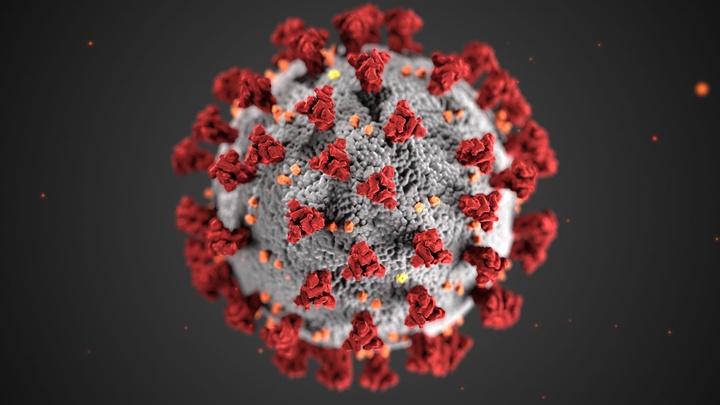 A fifth Del Norte County resident has died from COVID-19, the Public Health Branch reported Thursday.
From a Thursday news release:
Another Del Norte County resident passed away from complications of COVID yesterday at Sutter Coast Hospital, raising our COVID death total to five (5). The patient was in their 70s and had multiple health conditions. We'd like to extend our condolences to their family and friends and our thoughts are with those who have lost loved ones during this pandemic.
Five new cases were reported to the Public Health Branch on Thursday, bringing the total number of active cases in the Del Norte County community to 41. One person is in the hospital, according to the Public Health Branch.
One new COVID-19 case was reported among the county's incarcerated population.
Since the pandemic began, Del Norte County has had 954 confirmed cases. Amongst the county's incarcerated population, 196 tested positive for COVID-19 since the pandemic started.
---
SHARE →