---
Jessica Cejnar Andrews / Friday, Jan. 20 @ 6:14 p.m.
Redwood Coast Transit, Crescent City Council to Weigh In On Transportation Hub Location
---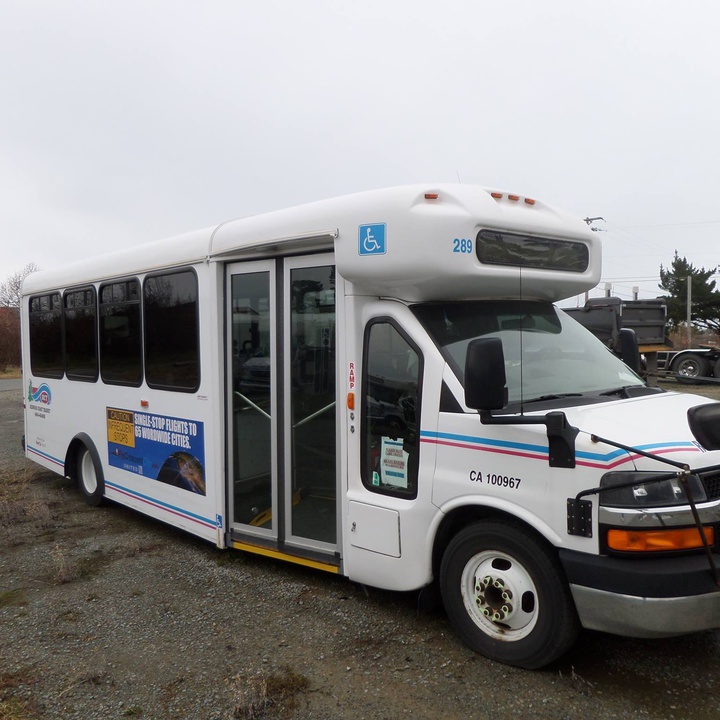 Document:
• RCTA/City Council Meeting Packet
###
Crescent City Councilors and the Redwood Transit Authority on Monday will discuss potential locations for a transportation hub in the downtown area.
RCTA's goal is to build a customer service center with restrooms off-street bays for buses, seating for passengers, concessions and "real-time bus info," according to a staff report. In April 2022, the Board chose the city's parking lot on Front Street between H and I as its preferred site. The transit authority was also asked to consider the parking lot near the Del Norte County Library.
At a joint meeting Dec. 6, the Crescent City Council and RCTA board asked staff to develop options at each location and conduct outreach to businesses and organizations that would be impacted, according to the staff report.
Crescent City and RCTA have already filed a joint application for a Clean California grant. They're also pursuing Transit Intercity Rail Connection Projects grant dollars through the North State Super Region. RCTA is working with Green Dot and Adkins Engineering to conduct the design and permitting phases of the project.
On Monday, both governing bodies will be asked to choose a site and finalize a memorandum of understanding.
The meeting will be held at 6 p.m. in the Flynn Center, 981 H Street in Crescent City. For more information and a link to the meeting via Zoom, click here.
---
SHARE →