---
Jessica Cejnar Andrews / Friday, Sept. 2 @ 6:15 p.m.
City Council May Close Preston Island At Night
---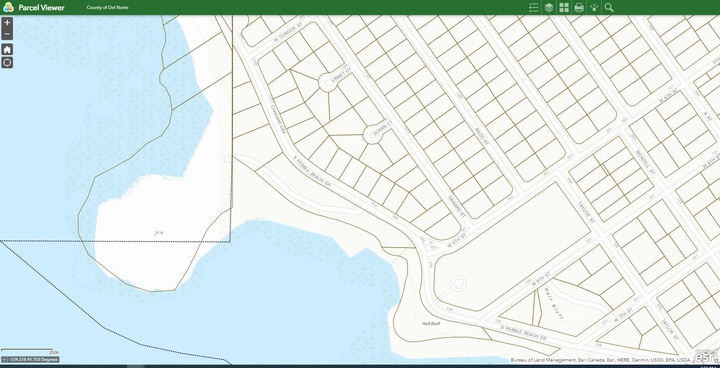 Crescent City Councilors will consider closing Preston Island to the public at night, among a plethora of other items on Tuesday's agenda.
The proposed ordinance would also close the public beach north of the Brother Jonathan parking area between 11 p.m. and 5 a.m. The proposal comes after residents have complained of garbage, debris, unsafe fire and criminal activity in the area, according to the city's staff report.
Preston Island is a rocky spit of land connected to one of the most scenic drives in Del Norte County by a narrow road winding down the hill. The road is in Crescent City, while the parking area and most of the tide pools are in the county's jurisdiction.
Another item Councilors will consider is changing the name of Taylor Street to South Pebble Beach Drive between West 5th and West 6th streets. According to City Manager Eric Wier, most people already think of that one-block stretch of Taylor Street as South Pebble Beach Drive.
The Crescent City Council will meet at 6 p.m. Tuesday at the Flynn Center, 981 H Street in Crescent City. Meetings are also available via Zoom.
---
SHARE →