---
Jessica Cejnar Andrews / Friday, Oct. 7, 2022 @ 3:11 p.m. / Oregon
Brookings City Council Poised to Extend Milliman's 'City Manager Pro Tem' Contract; Janell Howard Still On Administrative Leave
---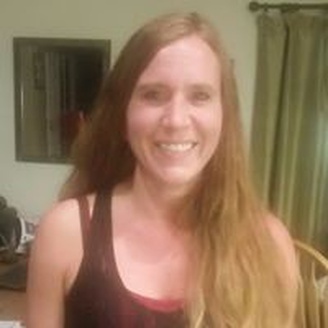 Previously:
###
With their city manager still on administrative leave, Brookings City Councilors on Monday will consider extending Gary Milliman's contract as city manager pro tem.
Milliman said the new employment agreement between himself and the city is open-ended.
Milliman entered into a 90-day employment agreement with the city in July after the Brookings Police Department cited the current city manager, Janell Howard, on suspicion of theft from a local business.
Howard was arraigned and was booked and released into the Curry County Jail in early August. She was supposed to have appeared in court on Sept. 29, but the hearing was moved to November, according to a representative in the Curry County District Attorney's office.
Howard's next hearing is scheduled for Nov. 18 at which point she will have an opportunity for a change of plea, according to the DA's representative. The District Attorney's office is still in negotiations with Howard's attorney. The DA representative said Howard had received a new attorney last month who wanted time to review the case.
According to the proposed employment agreement between Milliman and Brookings, the proposed compensation is $2,500 per week, about 50 percent less than the permanent city manager's pay.
The Brookings City Council meets at 7 p.m. Monday at City Hall, 898 Elk Drive in Brookings. Meetings are streamed live on the city's website.
---
SHARE →