---
Jessica Cejnar Andrews / Friday, Aug. 5 @ 1:32 p.m. / Crime, Local Government, Oregon
Brookings City Manager Charged With Theft, Was Booked and Released From Curry County Jail
---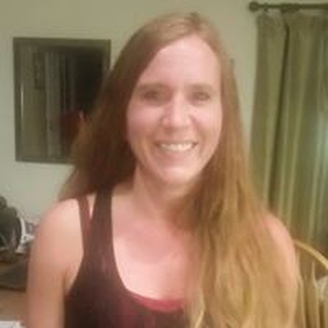 (Updated at 4:35 p.m. Friday with a statement from Brookings Police Chief Kelby McCrae.)
Brookings City Manager Janell Howard is facing charges of theft in the third degree, the Curry County sheriff confirmed Friday.
Howard was booked and released from the Curry County Jail after she appeared in court Monday, Sheriff John Ward told the Wild Rivers Outpost. Ward was unable to comment on the circumstances surrounding Howard's charges, stating it's a Brookings Police Department case.
Brookings Police Chief Kelby McCrae said his department cited Howard on suspicion of theft from a local business on July 4. BPD took the initial case because it occurred within the city, McCrae said, but turned it over to the District Attorney's Office to avoid potential conflicts.
"Everything is being handled between the business and the District Attorney's Office now," McCrae told the Outpost.
A representative for Curry County District Attorney Joshua A. Spansail also declined to comment on Howard's case, stating it's an open investigation and "we do not comment on open investigations."
Howard has been the Brookings city manager, finance and human resources director since July 2018, according to her LinkedIn page.
Last month, the Brookings City Council appointed Howard's predecessor, Gary Milliman, to serve as city manager pro tem while she was out on leave, according to a July 14 press release. Officials refused to comment on why Howard was taking a leave of absence, though Mayor Ron Hedenskog said its duration is uncertain.
Milliman was city manager from 2007 until 2018. He is currently a Brookings Municipal Court judge.


---
SHARE →