---
Jessica Cejnar Andrews / Thursday, Oct. 27 @ 11:47 a.m.
CalFire Lifts Burn Suspension in Del Norte, Humboldt, Western Trinity
---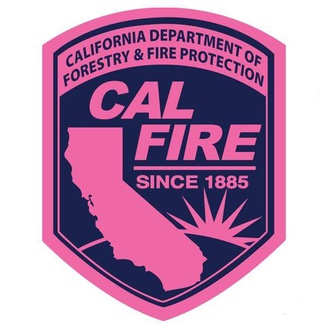 From the CalFire Humboldt-Del Norte Unit:
Tomorrow morning at 6:00 AM, the CAL FIRE Humboldt – Del Norte Unit will lift the burn suspension. This affects those in State Responsibility Areas (SRA) within Humboldt, Del Norte, and Western Trinity Counties.

Landowners in the SRA will again be permitted to burn vegetative debris on permissive burn days and with proper permits. The North Coast Unified Air Quality Management District (Air Quality) requires permits year-round. Those with a Non-Standard Air Quality permit will also be required to obtain a CAL FIRE LE-5 burn permit. LE-5 permits may be obtained by contacting your local CAL FIRE facility. LE-5s may also be obtained from the United States Forest Service for those areas protected directly by the Forest Service.

Landowners must also ensure proper notifications are made prior to burning to avoid unnecessary response by firefighters.

CAL FIRE would like to remind the public that hazardous fire conditions still exist. Compliance with burn permit terms is critical. The Humboldt – Del Norte Unit frequently sees escaped control burns resulting from:

Not remaining in attendance of the fire
Not maintaining clearance around the pile
Burning when windy or when winds are forecasted

These are all violations of the terms of the burn permits and could result in civil and/or criminal penalties.

CAL FIRE Unit Chief Kurt McCray urges the public, that while controlled use of fire is a key tool for reducing wildland fuels, it must be done safely and in compliance with permits.
---
SHARE →