---
Hank Sims / Tuesday, May 31 @ 12:34 p.m. / Emergencies
Curry County Sheriff's Office Provides Details of Sunday's Fatal Fall at Natural Bridges
---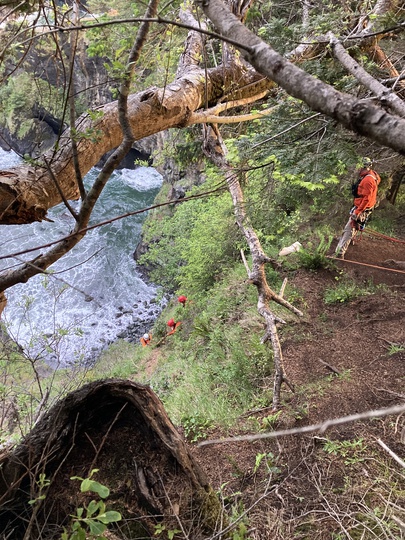 Press release from the Curry County Sheriff's Office:
Sunday, May 29, 2022, The Curry County Sheriff's Office received a 911 transfer from the Brookings Police Department, reporting that a subject had fallen off a cliff at the Natural Bridges Viewpoint about twenty miles south of Gold Beach. Sheriff's Deputies and Search and Rescue responded to the location along with the Oregon State Police, Cal Ore Life Flight Ambulance, Brookings Fire and Cape Ferrelo Fire. One EMT with the Brookings Fire who was also a SAR member had made his way down to the victim and relayed that the person was deceased.

Sheriff's Deputies and an Oregon State Trooper arrived and spoke to several people including witnesses. Deputies learned that fifty-six-year-old Nam Ing of Penngrove, California was hiking with friends when he slipped from the trail and fell approximately 300 feet to the rocks on the shoreline below. Curry County Sheriff's Dispatch while documenting and coordinating responding resources, contacted the US Coast Guard and Reach Air but due to the location, they were unable to assist. The Curry County Sheriff's SAR team set up a rope system and lowered one rescue rappeler down to the victim. The SAR team along with fire volunteers, raised the rescuer and Ing back to the top where Ing had fallen from. The Coast Guard had responded with a helicopter and stood by in the area for safety reasons until they were no longer needed.

The Oregon State Police Trooper coordinated with the Sanoma County Sheriff's Office to contact the family of Ing. The State Trooper also contacted the Curry County District Attorney who authorized the release of Ing to Redwood Memorial. The next of KIN have been notified.

This is such a tragedy and from all of us here at the Curry County Sheriff's Office, we send our condolences to the Ing family. We also want to remind everyone that even though the area of Natural Bridges is so beautiful to visit, it is also very dangerous. We seem to be called to that area often for rescues and recoveries.

Being one of the first responders involved in this recovery, I want everyone to know just how fortunate Curry County is to have such amazing and experienced people who risk their lives on a daily basis to rescue those in need or bring closure to the family for those who perish. My thanks to the Curry County Dispatch, Brookings Dispatch, Brookings Fire, Cape Ferrelo Fire, Cal Ore Life Flight, Oregon State Police, our Sheriff's Deputies, and our SAR team.
###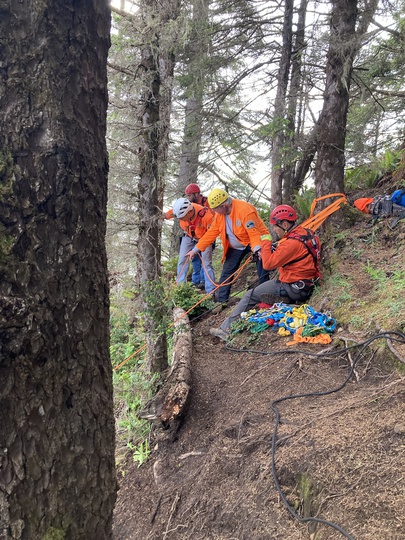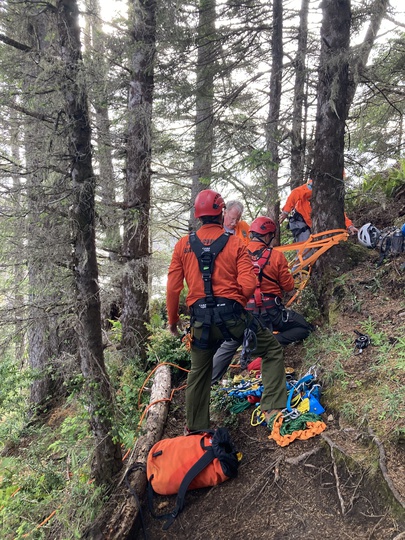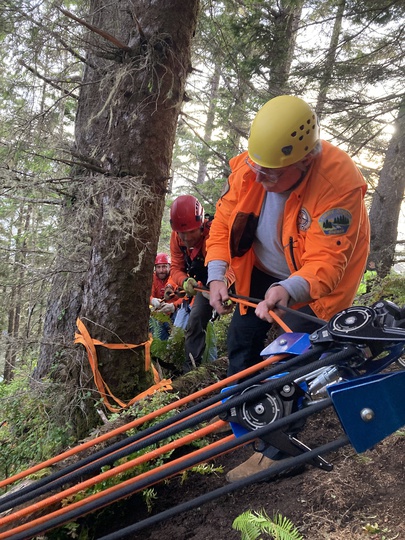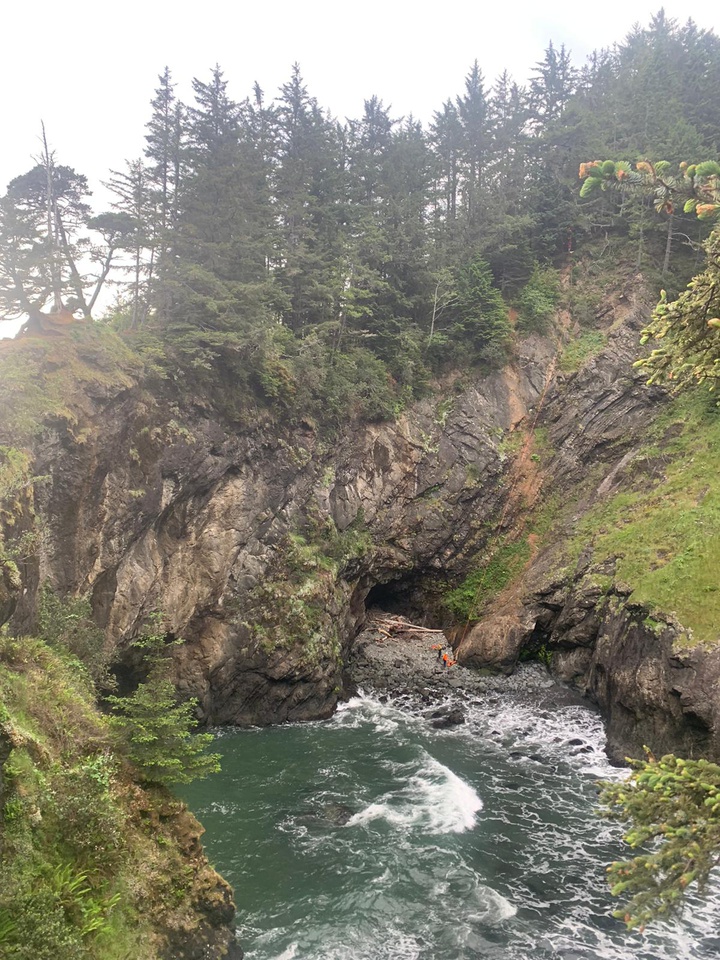 ---
SHARE →