---
Jessica Cejnar Andrews / Tuesday, May 31 @ 1:14 p.m. / Community
Fred Endert Municipal Pool to Reopen Next Week
---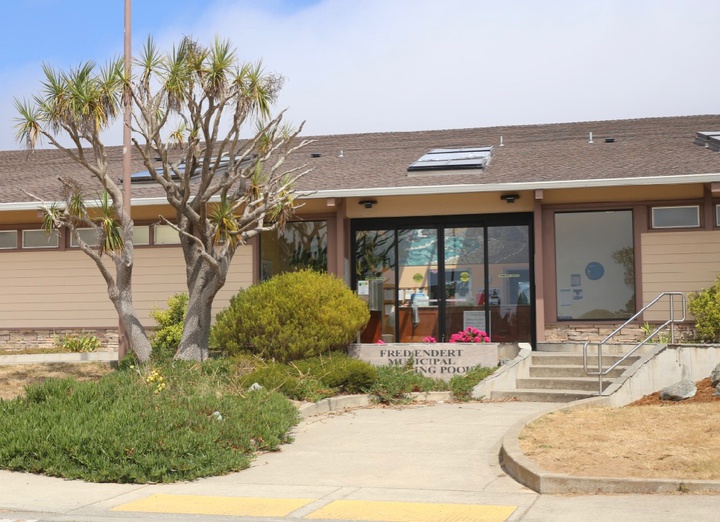 The Fred Endert Municipal Pool will reopen next week, three weeks after falling ceiling trim prompted an emergency shut down.
From a Crescent City news release:
UPDATE on the Fred Endert Pool scheduled reopening: Thanks to the quick work of Hemmingsen Contracting Company, Inc. and City crews, repairs to the ceiling are approaching completion and staff are working to ensure the facility is ready to reopen, including some minor maintenance needs being addressed. The City is happy to announce that the facility will reopen on June 6th under normal operating hours and invite the public to come by. To stay up to-date, the City encourages community members to check its website, CrescentCity.Org, and Facebook page, Crescent City CA – City Hall. If you have any questions or concerns, you can contact our office line at 707-464-7483.
---
SHARE →