---
Jessica Cejnar Andrews / Monday, June 27, 2022 @ 9:43 a.m.
Crescent City Reminds You to Be Safe With Your Campfires
---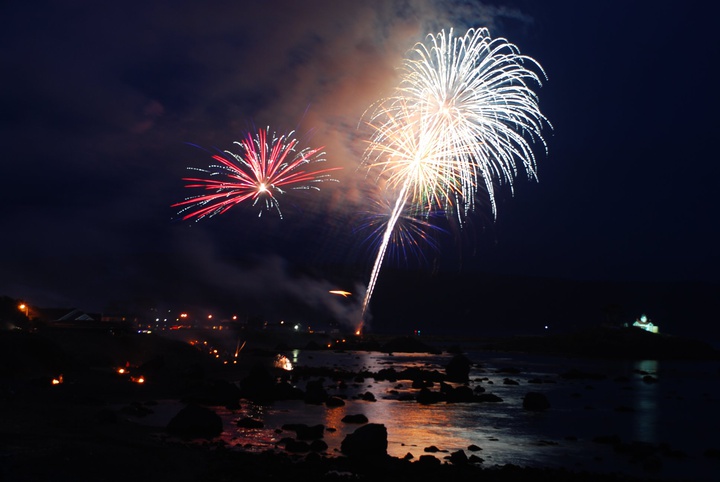 From a Crescent City news release Monday:
This year as you get out and enjoy the 4th of July festivities, we ask you to be especially safe with your campfires. Vegetation along the beach is dry this year due to recent drying winds and is prone to rapid fire growth.

Within the City of Crescent City, campfires are prohibited on the public beach between Preston Island south to the Battery Point Vista area. Fires are also prohibited upon private property without the written permission of the property owner. In areas where beach fires are permitted, they must be no larger than 3 feet in diameter and 2 feet high and must be located at least 25 feet from structures or vegetation. Only organic materials can be burned. All fires must be fully extinguished prior to leaving, and please don't bury your fire coals, as these can injure others walking on the beach.

Signage will be visible at public access points between Preston Island and the Battery Point Vista area where fires on the public beach are prohibited. South Beach and Pebble Beach north of Preston Island are areas where you can get out with your family and enjoy a campfire, the sunset, fireworks and all that makes our area great. Makes sure your fire is extinguished when you leave, and please be safe!
---
SHARE →