---
Jessica Cejnar Andrews / Friday, Jan. 14 @ 5:47 p.m.
Hospital COVID Vaccine Site Closed for MLK Jr. Day; 279 Active Cases in Del Norte
---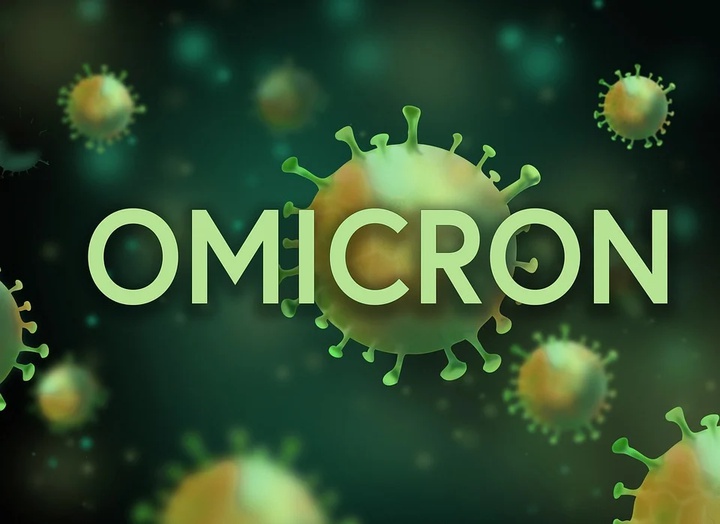 The COVID-19 vaccine clinic near Sutter Coast Hospital will be closed in observance of Martin Luther King Jr. Day on Monday.
However, COVID testing and monoclonal antibody treatments will still be available, according to the Del Norte Public Health Branch.
The Public Health Branch also reported 34 new coronavirus cases on Friday including two cases among the county's incarcerated cases.
Three Pelican Bay State Prison inmates are positive for COVID as of Friday, according to the California Department of Corrections and Rehabilitation.
There are a total of 279 coronavirus cases in Del Norte County and one person in the hospital with COVID symptoms, according to the Public Health Branch.
The COVID-19 vaccine site behind Sutter Coast Hospital, 800 E. Washington Boulevard, will reopen at 9 a.m. Tuesday. Vaccines are available for people over 5 years and older and booster doses are available for those age 12 and older.
For the most recent local COVID-19 information, visit covid19.dnco.org.
---
SHARE →