---
Jessica Cejnar / Wednesday, March 31 @ 5:40 p.m. / COVID-19
Data Entry Error To Blame For Incorrect Sixth COVID-19 Death in Del Norte County
---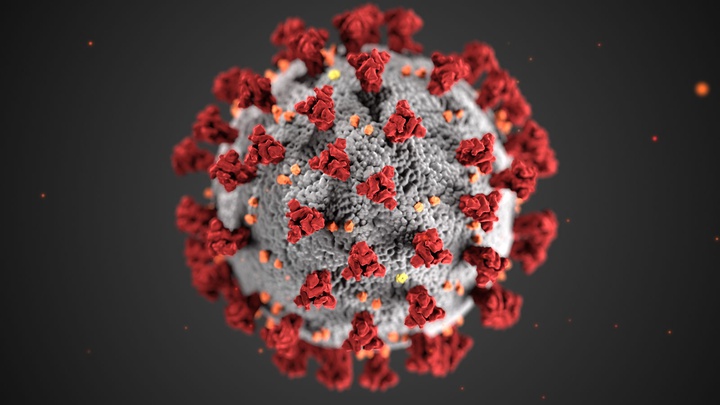 The Del Norte Public Health Branch has corrected a Tuesday report stating that a sixth person had died from COVID-19, blaming it on a data entry error.
"This error has been corrected and the total number of deaths remains at five," the Public Health Branch said in a statement released Wednesday.
Meanwhile, Del Norte's public health officer, Dr. Warren Rehwaldt, said with an adjusted case rate of 15, he thought there was a chance that the county would move from the Red Tier to the most restrictive Purple Tier on California's Blueprint for a Safer Economy. This didn't happen — our adjusted case rate decreased to 13 — but, Rehwaldt said, "this doesn't mean we're out of the woods."
"In general, the calculations for our county, the small county adjustment they do, allows us to get up to an adjusted case rate of about 18 before we get into Purple," he said. "If we get up around 17, we're very very close."
On Wednesday, the Public Health Branch reported 14 new COVID-19 cases, making for a total of 41 active cases in Del Norte County with one person in the hospital.
There are zero new cases among Del Norte's incarcerated cases, according to the Public Health Branch.
Moving back into the Purple Tier would force restaurants to operate outside or offer takeout or delivery only, retailers and other businesses would only be able to open to 25 percent capacity, according to the Blueprint for a Safer Economy.
According to Rehwaldt, the slight increase in cases Del Norte has seen in the last few weeks has a lot to do with outbreaks and Public Health staff urging known contacts to get tested and quarantine themselves. He said it may also be connected to elevated case counts across the state line in Curry, Coos, Josephine and Douglas counties up the U.S. 101 and U.S. 199 corridors.
"They've all had high numbers over roughly the same time span," he said.
---
SHARE →