---
John Ross Ferrara / Wednesday, March 31 @ 5:50 p.m. / Community
Access to Gun Range on Euchre Creek Road Blocked Off With Large Rocks Due to Frequent Littering, Sheriff's Office Says
---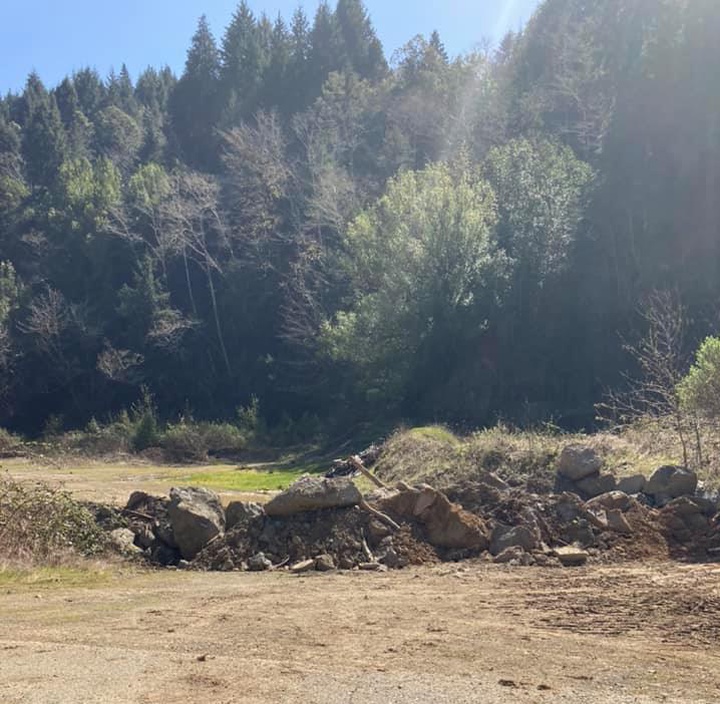 Curry County Sheriff's Office:
Regarding the rifle/pistol range that has been in use for over 50 years about two miles up Euchre Creek Road, the access has been denied and the driveway to the range has been blocked off with large rocks and debris by South Coast Lumber, who owns the property.

The reason is the trash some people leave behind when they leave. This is a sad deal as there have been many locals and families use this range and have done so for many years.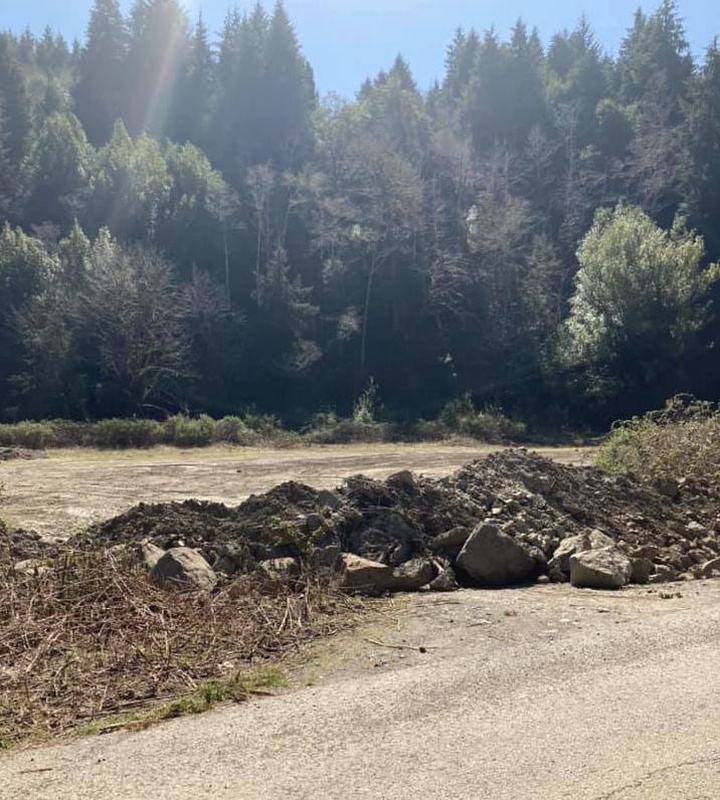 ---
SHARE →