---
Jessica Cejnar / Friday, Jan. 8, 2021 @ 4:09 p.m. / COVID-19
Second Pfizer COVID-19 Vaccine Allocation Comes to Del Norte; Next Round of Moderna Doses Expected Next Week
---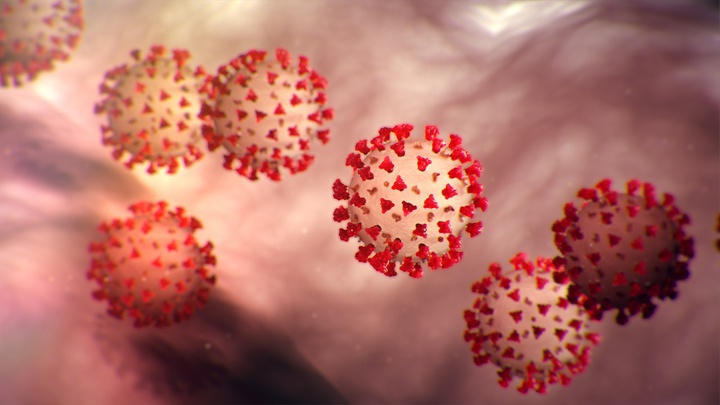 Del Norte County's second Pfizer COVID-19 vaccine allotment came allaying fears that the community may run out before everyone who received a first dose could get their second shot.
The community will receive between 850-900 doses in its second allotment of the Pfizer vaccine, Public Health Officer Dr. Warren Rehwaldt told the Wild Rivers Outpost on Friday. But they're still being stored in Humboldt County, he said.
"We will be getting some Moderna (vaccine) shipped to us next week," Rehwaldt said. "We're using what we have on hand. That'll mostly be gone by the end of the week, but a new supply is coming in to replace it, so we should be good."
Del Norte's second allocation of the Pfizer vaccine comes as it was nearing its last doses from its first shipment. On Tuesday, Rehwaldt told the Outpost that the Public Health Branch of both the Pfizer and Moderna vaccines, there were 200 left out of a total of about 650.
Public Health had been holding back some of its Pfizer doses since the first people who were vaccinated the week before Christmas were scheduled to receive their second inoculation this week, Rehwaldt said Tuesday. On Friday, however, he told the Outpost "we're good."
The Public Health Officer also expects a smoother flow of COVID-19 vaccine into Del Norte County soon.
"These early numbers are going to seem pretty meaningless in a few weeks because we'll be having vaccine coming in more regularly," he said.
According to the county's latest numbers, there were eight new COVID-19 cases confirmed on Thursday. There are 67 active cases in Del Norte County with three hospitalizations, according to the COVID-19 Information Hub.
There have been a total of 176 COVID-19 cases among Del Norte County's incarcerated population. According to Rehwaldt, these numbers are the total since the start of the pandemic.
At Pelican Bay State Prison, 16 inmates have active COVID-19, according to the California Department of Corrections and Rehabilitation.
---
SHARE →