---
John Ross Ferrara / Thursday, Jan. 7 @ 2:30 p.m. / Crime
Crescent City Police Ask for Public's Help Identifying This Suspected Cornholio
---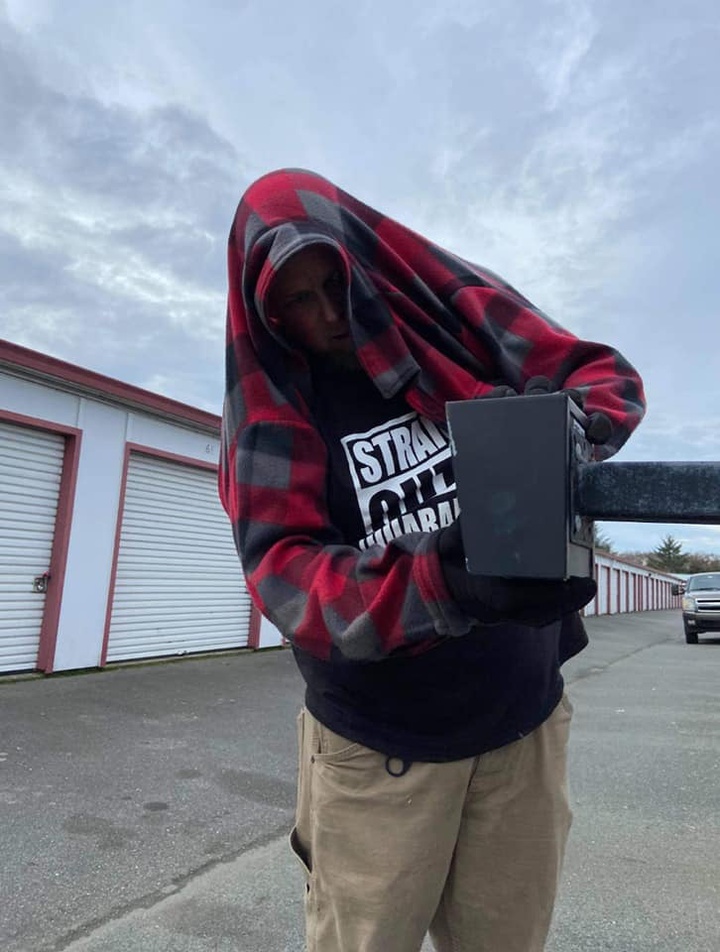 The Crescent City Police Department is asking for the public's help to identify this cloaked suspect who allegedly burglarized a local business.
"We are currently investigating a commercial burglary that happened at one of our downtown businesses recently and the subject in these photographs is a person of interest," CCPD stated on social media today.
People with information about this suspect's identity are asked to contact CCPD at (707) 464-2133.
"If you are this person, please flag down one of our officers or come down to the station yourself," CCPD shared. "We would like to speak with you about the incident."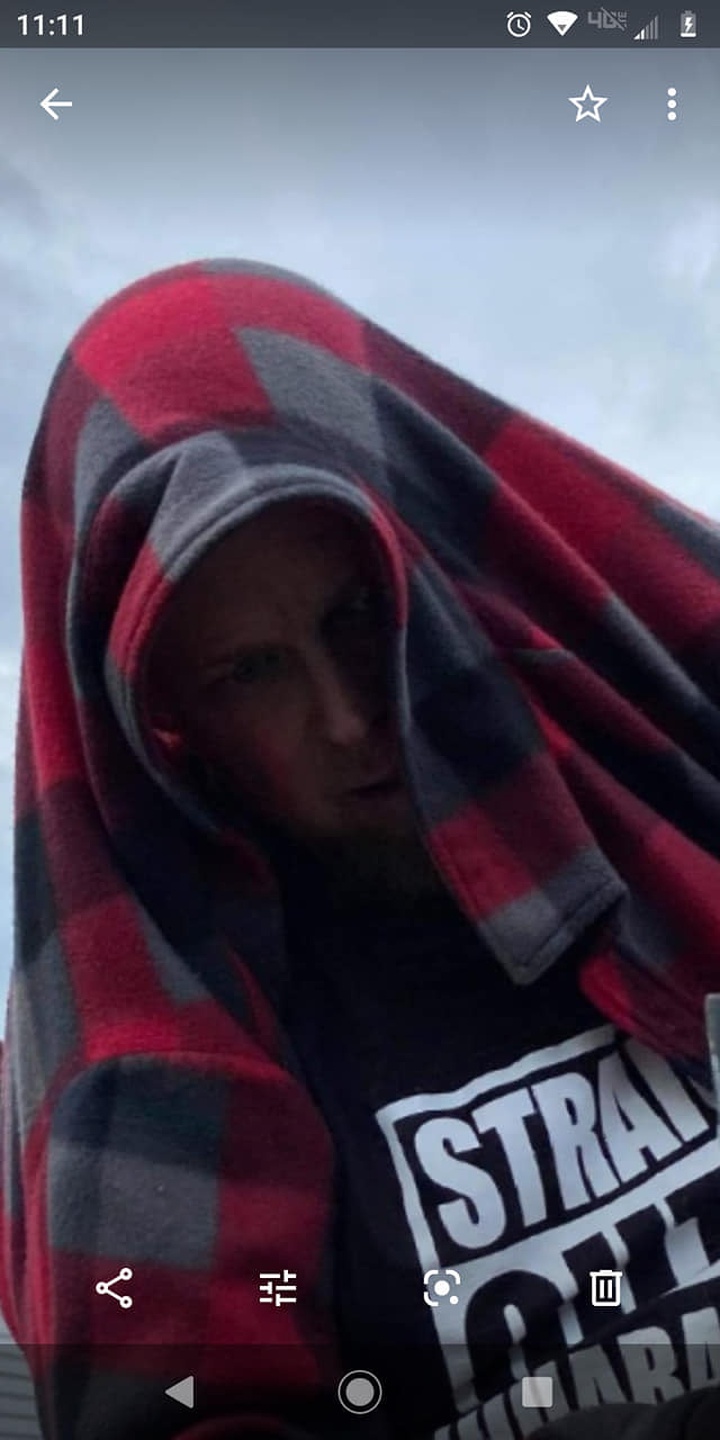 ---
SHARE →