---
John Ross Ferrara / Sunday, Jan. 31 @ 4:20 p.m. / Emergencies
Two Suffer Minor Injuries After Single-Engined Plane Makes Emergency Landing in Marsh Near Buzzini Road, Sheriff's Office Says
---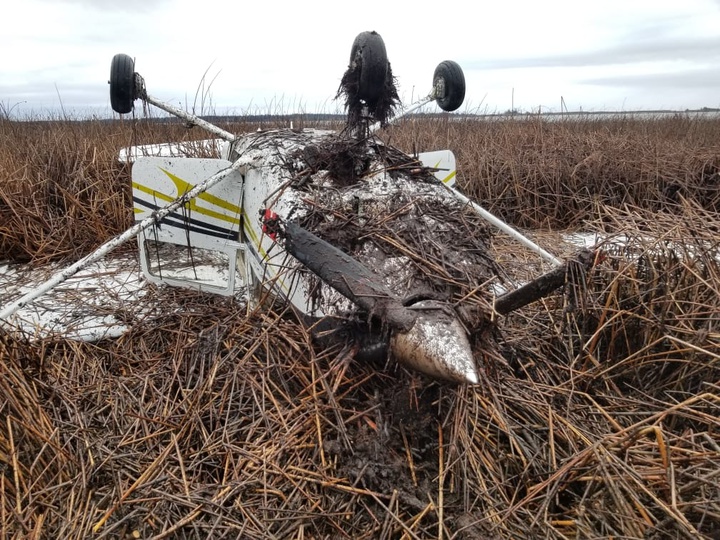 Del Norte County Sheriff's Office:
Thank goodness everyone is okay! Due to mechanical issues, a Cessna 182 had to make an emergency landing in the marshy area near the end of Buzzini Road.

The plane was traveling from Medford, Oregon. The pilot, Field Morey and co-pilot, Seth Hofstetter had minor injuries but were in good spirits.

They were especially grateful for the dispatcher that answered their 911 call for help, and had the chance to meet her. Way to go Dispatcher Valentin!
---
SHARE →