---
John Ross Ferrara / Thursday, Feb. 25, 2021 @ 12:50 p.m. / Crime
Felon Arrested for Possession of a Firearm, 3 Ounces of Heroin and $2,623 in Cash at Harbor's Beachfront Inn, Sheriff's Office Says
---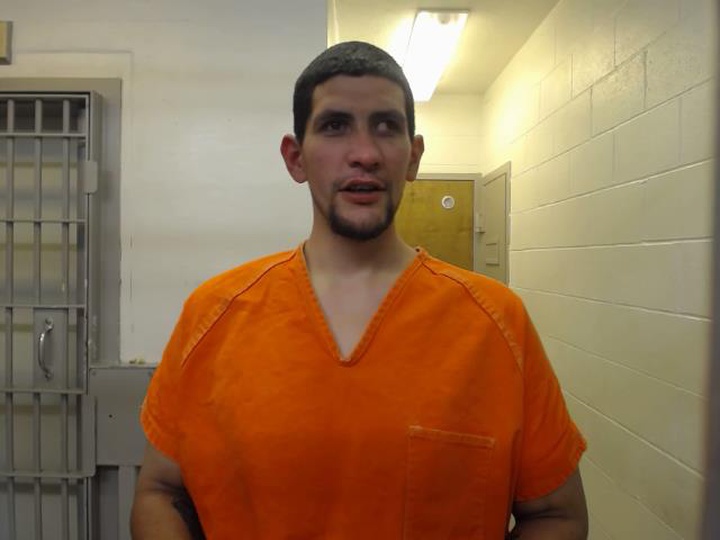 Curry County Sheriff's Office press release:
Tuesday February 23, 2021, at around 11:19 p.m., Curry County Sheriff's Deputies responded to the Beachfront Inn at 16008 Boat Basin Rd, Harbor, OR., after receiving information that there was a suspicious subject in the lobby that was possessing a firearm.

Curry County Sheriff's Deputy Josh Teter arrived on scene and observed the suspect in the lobby, whom he recognized from previous contacts as Timothy J. Lycett Jr. A firearm was visible in Lycett Jr.'s back pocket. Lycett Jr., a prior convicted felon, was arrested without incident for possession of the weapon.

During a search of his person, incident to his arrest, approximately 3 ounces of suspected heroin and $2,623.00 in cash were also found on his person.

The suspected heroin seized has an approximate street value of $5,000. Timothy J. Lycett Jr. was booked into the Curry County Jail for unlawful possession of heroin, unlawful distribution of heroin and felon in possession of a weapon.

All information was provided to the Curry County District Attorney for prosecution. The Curry County Sheriff's Office is continuing the investigation.
---
SHARE →