---
John Ross Ferrara / Tuesday, Feb. 2, 2021 @ noon / Animals
The Del Norte Sheriff's Office Wants You to Rename Its New Deputy K9
---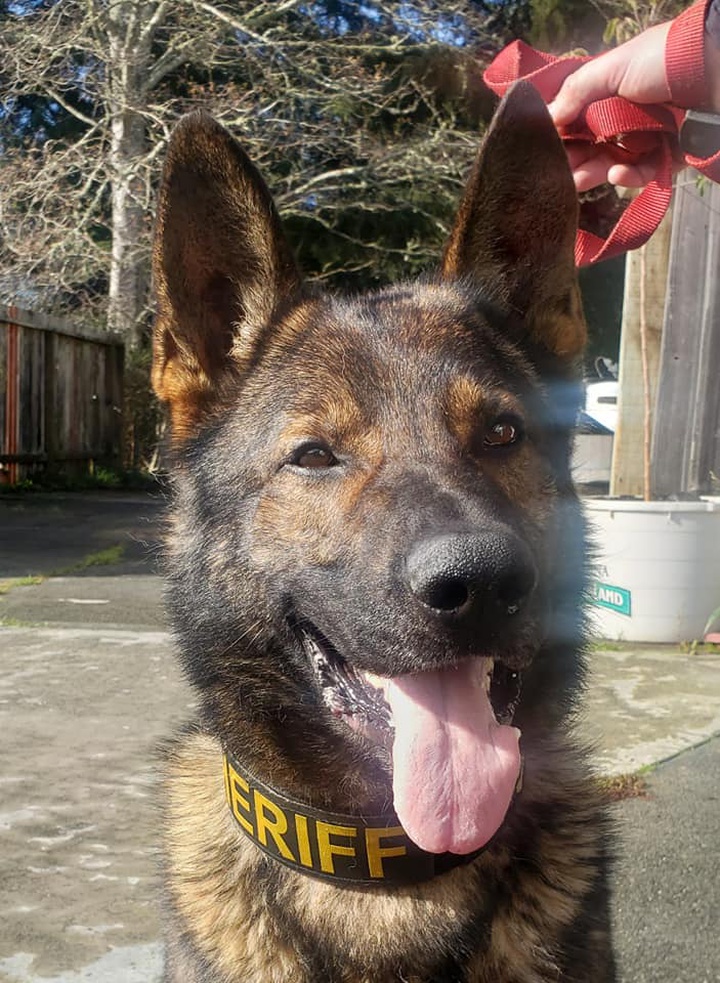 The Del Norte County Sheriff's Office is renaming its newly purchased K9 "Panzer," and it's polling the public for suggestions.
"We absolutely love our new partner and K9, but he came with a name that we just aren't very fond of," the DNCSO wrote on social media. "We also learned that his name is relatively new and changing it isn't very complicated."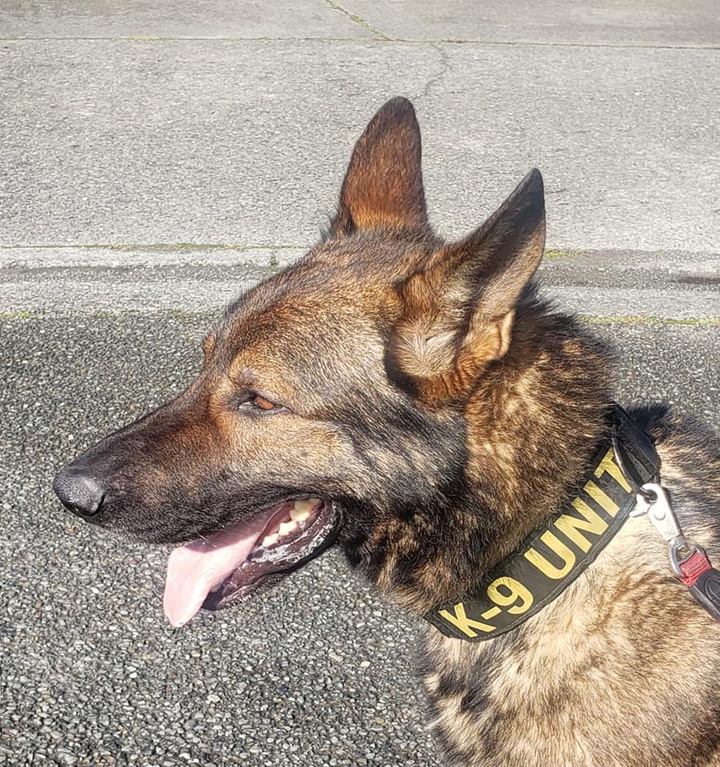 The DNCSO is also offering a special K9 meet-and-greet with the dog formerly known as Panzer and a certificate of appreciation to the person who submits the chosen name.
You can submit your name suggestion by commenting on the Sheriff's Office's Facebook post. The DNCSO says it plans to select a new name by early next week.
"Let's hear your ideas!" the DNCSO said. "We are very excited to get our community involved."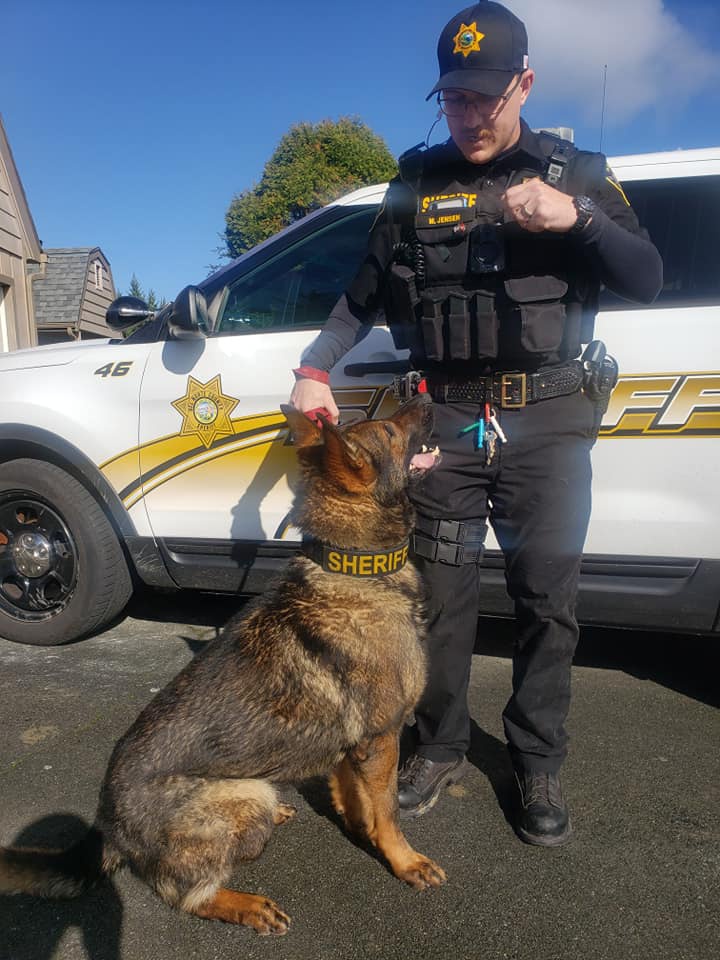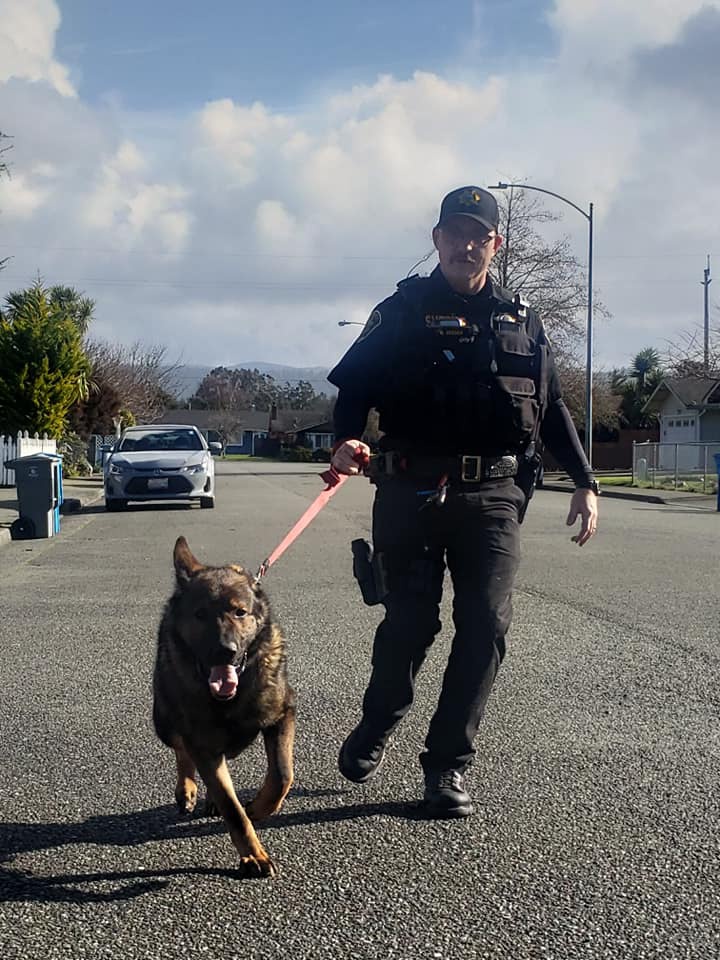 ---
SHARE →