---
Jessica Cejnar / Wednesday, Feb. 17 @ 2:47 p.m. / Local Government
Carol White Resigns From Crescent City Harbor District; Board of Commissioners Have 60 Days To Appoint a Replacement
---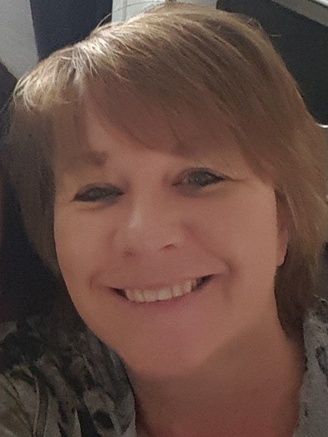 The Crescent City Harbor District is one commissioner short after Carol White tendered her resignation Monday.
White's former colleagues accepted her resignation Wednesday and approved a resolution that starts the 60-day period to find a replacement. White, who was elected to the Harbor District Board of Commissioners in 2018, was absent.
In a letter to the Harbor District Board of Commissioners on Monday, White said she was resigning for personal and professional reasons and had no plans to discuss them.
"I have not come to this decision lightly" White wrote, "a lot of thought and personal reflection has been done to reach this decision and I feel that it is the best course of action for me to take at this time."
White declined to comment further Wednesday.
The Harbor District Board of Commissioners has 60 days to find someone to fill that vacant seat until it's up for election again in 2022, Del Norte County Clerk-Recorder Alissia Northrup told the Wild Rivers Outpost. The Board of Commissioners can either appoint a replacement or hold a special election, she said.
If they don't act within 60 days, the Del Norte County Board of Supervisors would have to vote on a replacement for that vacant Harbor District seat, Northrup said.
Documents
• Carol White resignation letter
---
SHARE →