---
Jessica Cejnar / Tuesday, April 13 @ 5:35 p.m.
Del Norte COVID-19 Update: Nine New Cases Reported; Rehwaldt Says Del Norte May Stay in Red Tier
---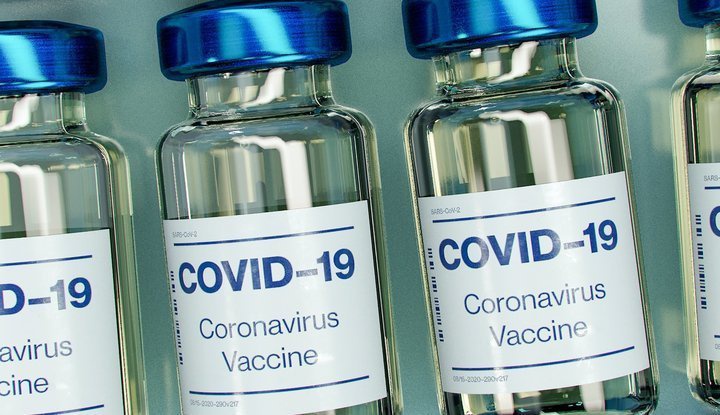 Del Norte's public health officer told county supervisors he's confident the community will stay in the Red Tier.
Even Del Norte's COVID-19 case count had been headed in the wrong direction, its test positivity rate was getting better and the novel coronavirus wasn't adversely affecting hospitals, Public Health Officer Dr. Warren Rehwaldt said Tuesday.
"That's something we'd been asking (the California Department of Public Health) to consider for a long long time," he told supervisors. "There's only one person in the hospital today, but we did have people who were struggling with this and a couple of people passed away."
On Tuesday, nine new coronavirus cases were reported to the Del Norte Public Health Branch, making for a total of 30 active cases. In the last 14 days, Del Norte County has had 85 COVID-19 cases.
There are currently no active cases among Del Norte County's incarcerated population, according to Public Health.
Meanwhile, according to Rehwaldt, Del Norters have received 12,500 doses of COVID-19 vaccine. About 43 percent of the community's seniors have received their second doses. Some have received inoculations in other counties as well as across the state line, Rehwaldt said.
But, he said, "we'd like to be better."
"We still see vaccine clinics that aren't filling up," he said. "We're doing our best to get the word out and get people in to get vaccinated."
Rehwaldt also mentioned the U.S. Centers for Disease Control and Prevention's decision to pause the use of the Johnson & Johnson vaccine due to reports that young women are developing blood clots. He said the reports came from about six cases out of roughly 6 million doses given, noting that it's similar to the Astra Zeneca vaccine in Europe.
"Relative to the number of doses given and people treated, it's a rare event — it's like a one in a million event," he said. "
Though Public Health staff aren't using the Johnson & Johnson vaccine, the Moderna and Pfizer vaccines are still available, Rehwaldt said.
---
SHARE →