---
John Ross Ferrara / Thursday, Sept. 24, 2020 @ 4:55 p.m. / Animals
U.S. Coast Guard Station Chetco River Rescues Newborn Kittens Abandoned Near Gold Beach Cat Sanctuary
---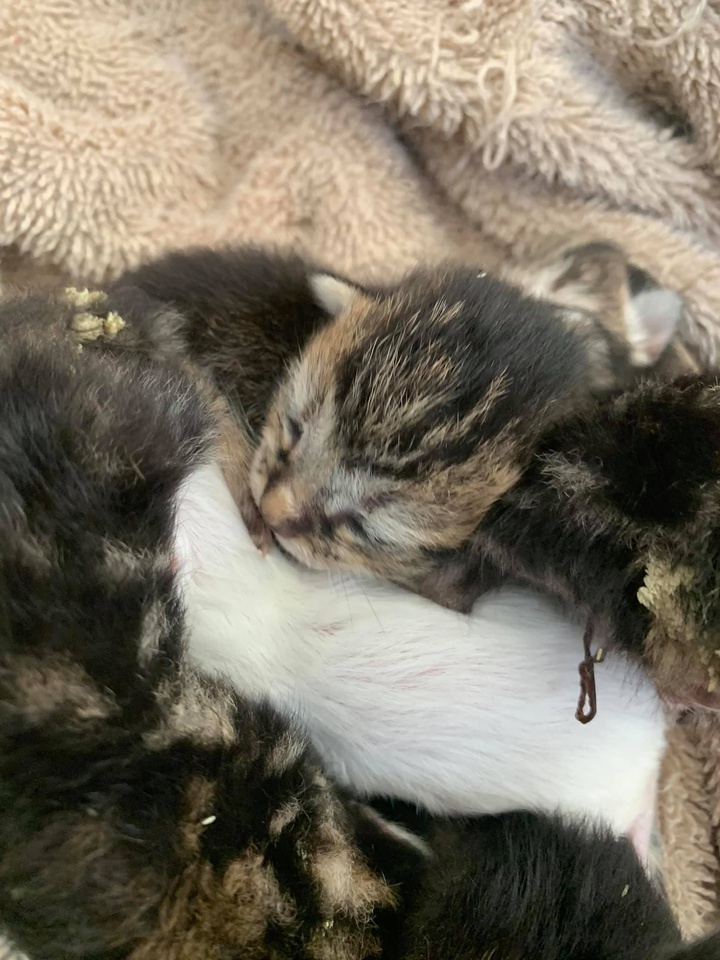 U.S. Coast Guard Station Chetco River rescued a litter of seven newborn kittens that were found stranded along Wedderburn Loop in Gold Beach on Sunday evening.
The kittens were found near the Gold Beach Cat Sanctuary, a makeshift, miniature town built along the jetty for feral cats in 1992. Despite the location, Coast Guard Machinery Technician John Bowne told the Outpost that the cats appeared to have been abandoned there by humans rather than birthed by a stray.
"They were all found meowing in really thick brush, all about 20 to 30 yards away from each other," Bowne said. "We don't want to jump to any conclusions, but it appears that they were left due to how far apart they were, where they were, and we didn't see the mother around at all."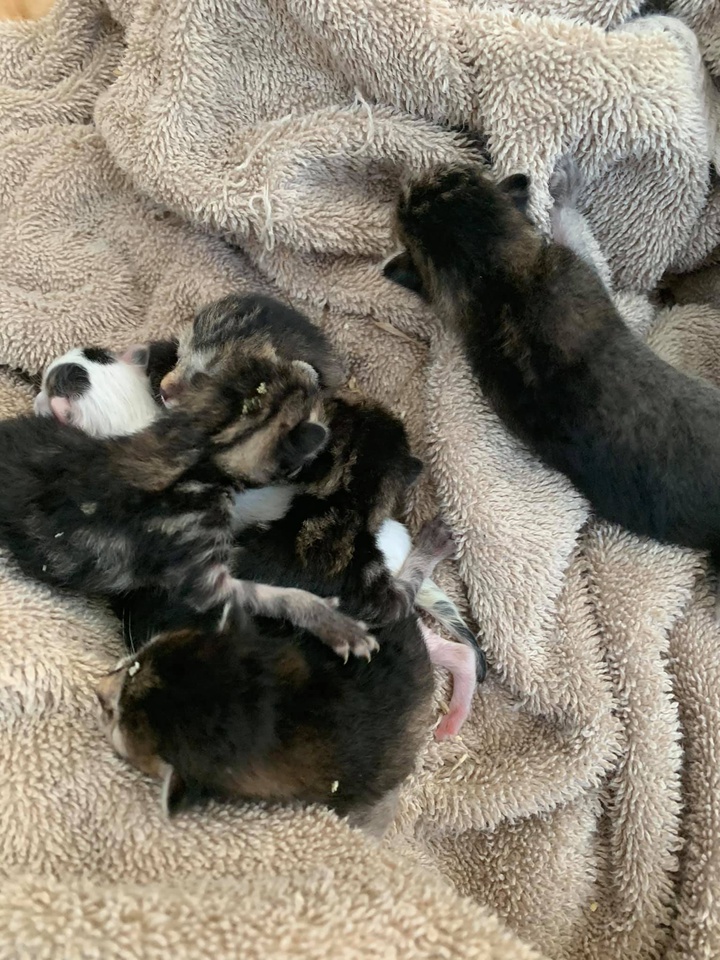 All seven kittens were taken to the South Coast Humane Society for further care, where one passed away shortly after. However, the folks at the SCHS told the Outpost that a foster mother cat has accepted the remaining six kittens as her own and is nursing them back to health.
The shelter is currently accepting adoption applications for the kittens, which are believed to be less than a week old and should ready to take home in about two months.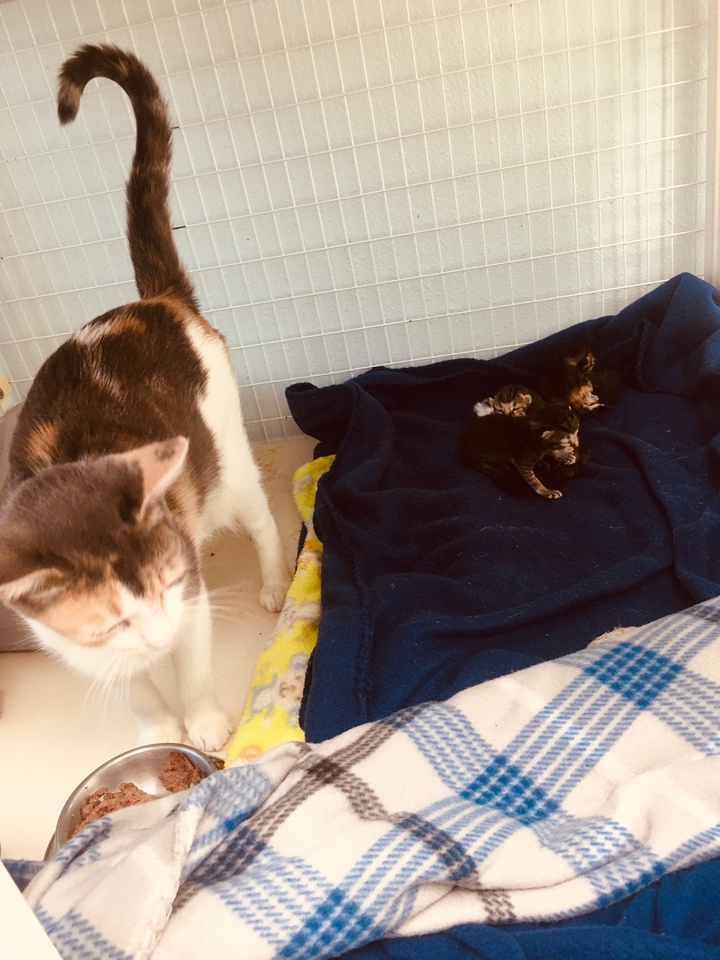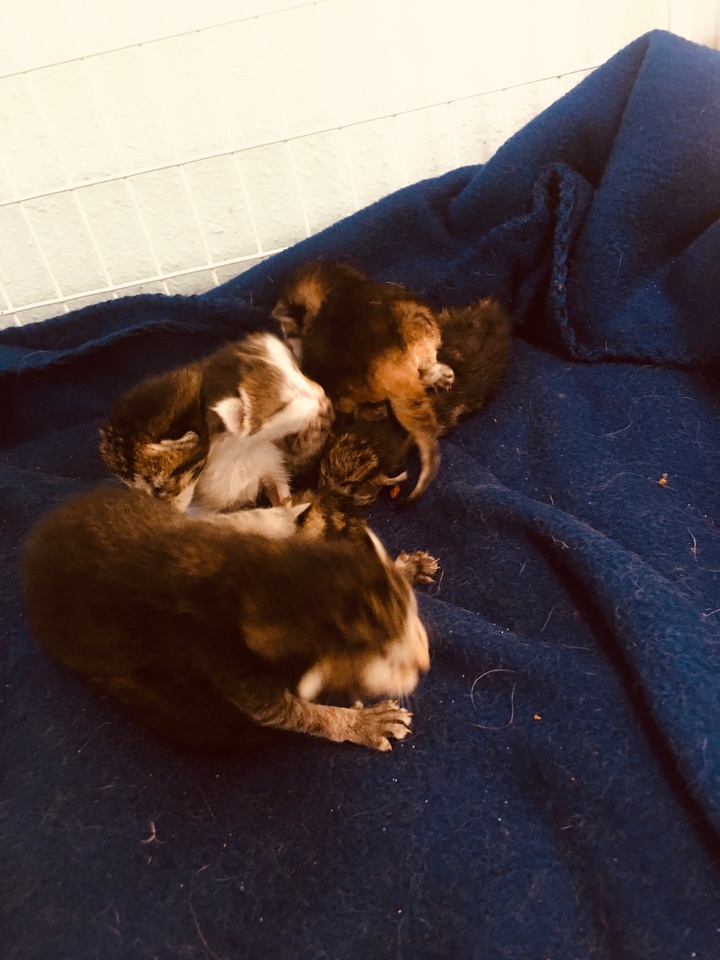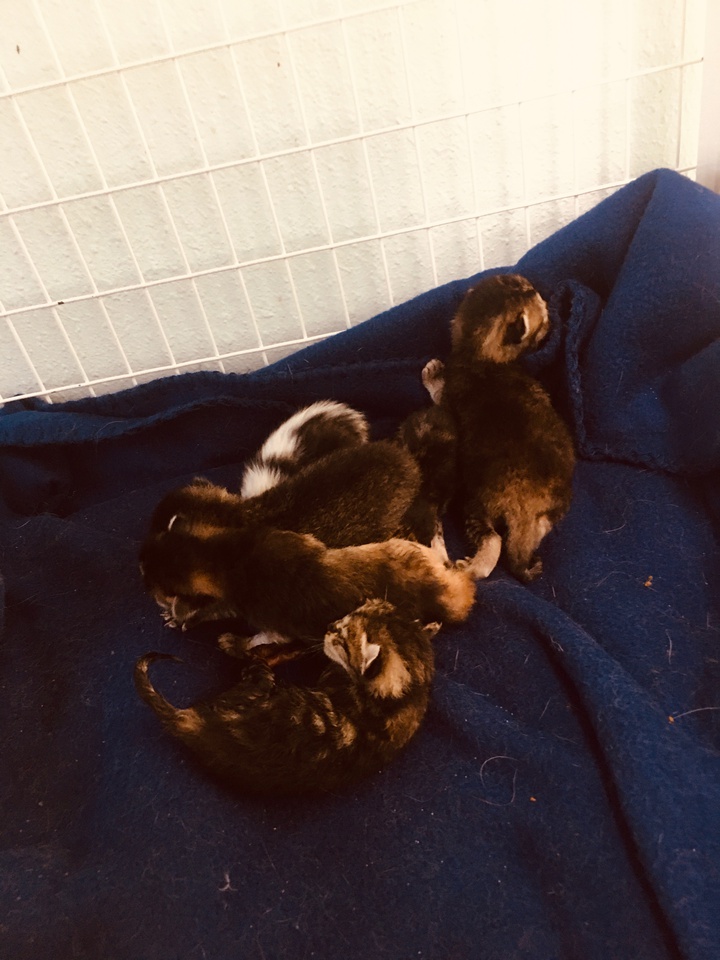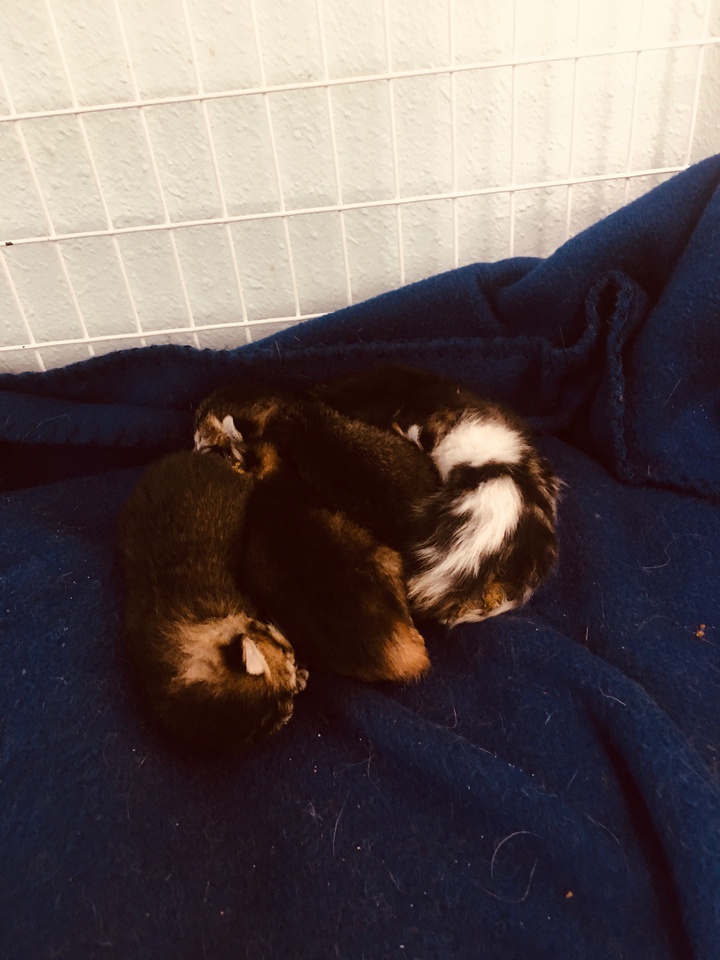 ---
SHARE →