---
John Ross Ferrara / Thursday, May 7 @ 3:10 p.m. / News
(UPDATE) Boil Water Order Issued for Brookings Neighborhood
---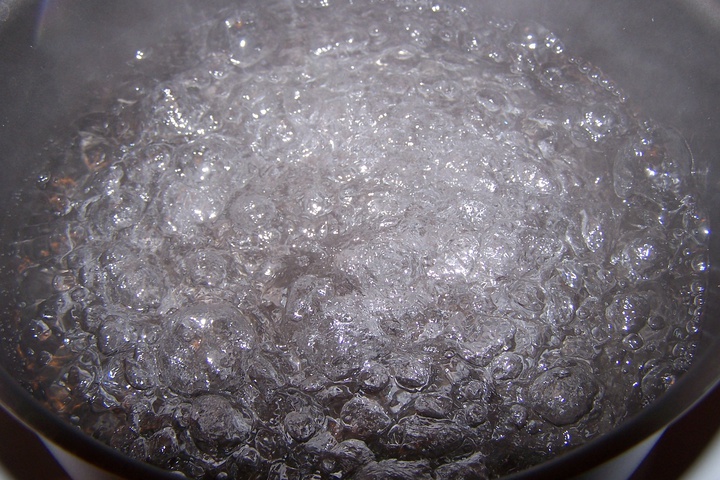 UPDATE, 3:30 p.m.:
The Boil Water Order has been lifted and all residents are able to use water directly from their taps. The state required water tests have been conducted and verified no contamination occurred. We thank everyone for their cooperation during this time.

###
City of Brookings press release:
On May 4, 2020 the Brookings Pac View Water Reservoir experienced a loss in water pressure due to a water service line break. Water for Brookings residents on Westwood, Pacific View Drive, Marina Heights Road, Marina Heights Loop, Riveria Court and some homes on Marine Drive may have potentially harmful bacteria present in the water supply. If these bacteria are present, they could make you sick, and are of particular concern for people with weakened immune systems.

UNTIL FURTHER NOTICE, RESIDENTS IN THE SPECIFIED AREA ARE ADVISED TO BOIL THEIR TAP WATER BEFORE DRINKING. Bring all water to a rolling boil for one minute. Let cool before using. You should use boiled or bottled water for drinking, making ice, brushing teeth, washing dishes, food preparation, and cleaning food contact surfaces. Boiling kills bacteria and other organisms in the water.

The Public Works Department has repaired the problem and water tests are being performed.
---
SHARE →
---