---
Jessica Cejnar / Monday, June 29, 2020 @ 4:07 p.m. / Emergencies, Health
A Second COVID-19 Patient is Hospitalized
---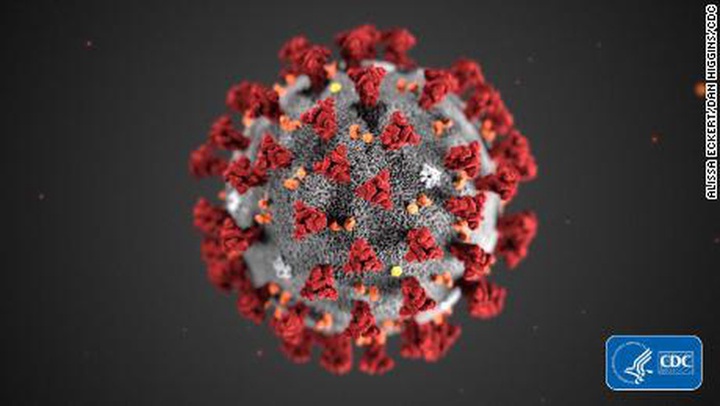 A second patient has been hospitalized with COVID-19 symptoms in Del Norte County, according to the Public Health Branch.
This second patient brings the total active COVID-19 cases in the county to two, both hospitalized as of 3:19 p.m. Saturday, according to the Del Norte's COVID-19 Information Hub.
The second patient is an elderly man, Public Health Officer Dr. Warren Rehwaldt told the Wild Rivers Outpost on Monday. The first, who was hospitalized last week, was a middle-aged man, according to Rehwaldt.
Though, he said, he doesn't get daily updates from the hospital of the patients' status, their cases "haven't been all that complicated."
"Both are local," Rehwaldt told the Outpost. "We checked out their contacts pretty thoroughly. We're directing people to go in and get testing. They quarantining — watching and waiting to see what develops."
The two active COVID-19 patients brings Del Norte's total confirmed case count to 50. A total of 2,481 tests have been administered so far, according to the Information Hub.
Meanwhile, hotels and motels were allowed to open at full capacity on Friday. Hotels must maintain one unbooked room for every 30 in the hotel to house a guest should they become ill with COVID-19.
Family entertainment venues, museums and galleries can also reopen.
According to a revised order from Rehwaldt, essential government and business entities operating without a plan must have one submitted to the Public Health Branch by Friday.
Documents:
---
SHARE →