---
John Ross Ferrara / Sunday, June 28 @ 2 p.m. / Emergencies
Boil Water Order Issued for Brookings Neighborhood
---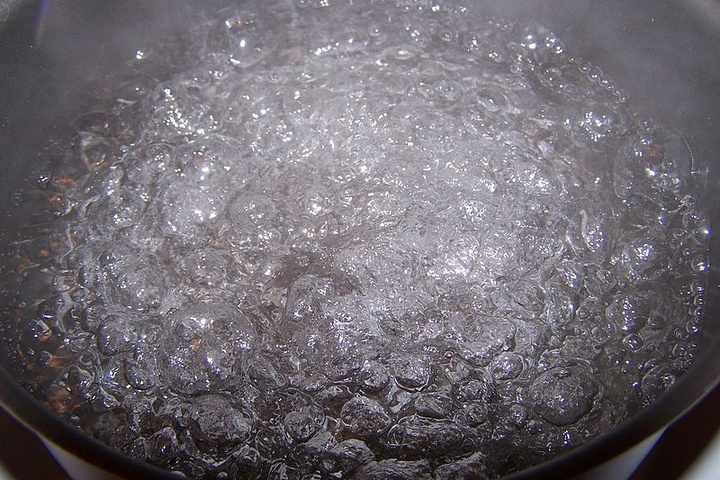 City of Brookings press release:
7th Street and Pioneer Lane Residents - Boil Water Before Using

Due to loss of water pressure in the water lines on June 28, 2020 potentially harmful bacteria could be present in the water supply. If these bacteria are present, they could make you sick, and are a particular concern for people with weakened immune systems.

What should I do? What does this mean?

Do not drink the water without boiling it first. Bring all water to a boil, let it boil for one full minute and allow the water to cool before using or use bottled water. Boiled or bottled water should be used for:

Drinking
Brushing teeth
Washing fruits and vegetables
Preparing food and baby formula
Making ice
Cleaning food contact surfaces.

The Public Works Department is working to repair the problem and water testing will have to be conducted before water is safe to drink. Residents will be notified when tests show no bacteria is evident and you no longer need to boil water.

This boil water advisory is a precaution. To limit risk to health, customers should follow the instructions contained in this advisory.

For more information go to the City of Brookings webslte at: https://or-brookings2.civicplus.com/DocumentCenter/View/1861/Boil-Water-FAQ.

General guidelines on ways to lessen the risk of infection by contaminants in drinking water are available from the EPA Safe Drinking Water Hotline at 1-800-426-4791 or the Oregon Health Authority, Drinking Water Services at 971-673-0405.
---
SHARE →