---
Jessica Cejnar / Wednesday, July 22 @ 1:44 p.m. / Community, Health
Rx Safe Del Norte's Opioid Series Continues
---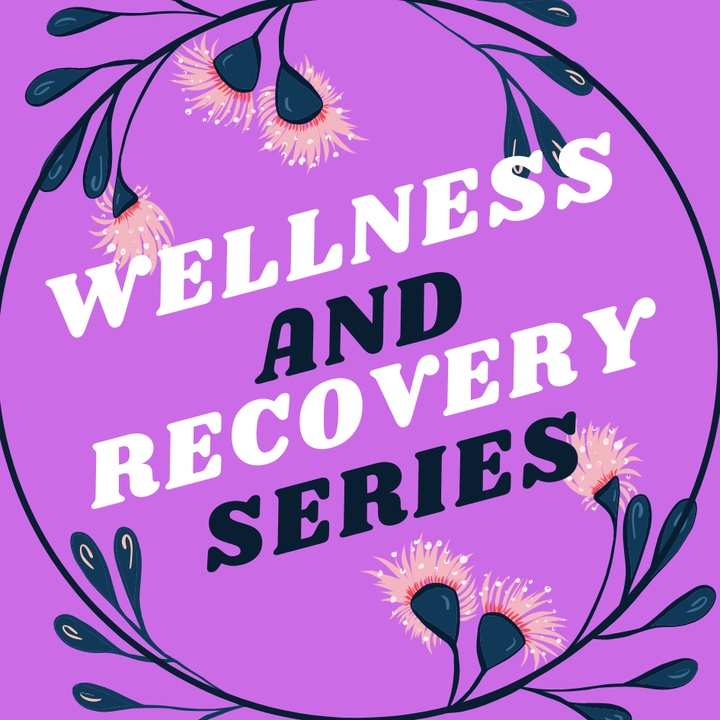 Rx Safe Del Norte's Wellness and Recovery series focusing on opioid use disorder continues with speakers and panels through July 30:
Do you know someone whose life has been affected by Opioid Use Disorder?

Have you ever wondered how you could help those caught up in the Opioid epidemic?

Did you know there is a local community group sharing this information just a click away?

The Wellness and Recovery Series, a virtual series of workshops, presenters, and activities is working to engage our community to reduce stigma and promote education, and prevention around Opioid Use Disorder. From hearing testimony from our very own community members, trainings on how to deliver life-saving treatment, and workshops led by health experts of Del Norte and beyond—the Wellness and Recovery Series is a game changer in the fight to move towards healing and recovery.

By registering through the group's Eventbrite page, you become a part of the coalition, gaining access to videos, swag bags with signature graphic tees, virtual activities, and educational material.

By sending feedback on the videos series through evaluation forms you'll be entered in a raffle for even more prizes! The more videos you watch and evaluations you complete, the more chances you have to win!

We are inviting everyone in the community to attend the series. We will have presentations for youth, public, and professionals.
Looking for extra CME credit? An application for CME credit has been filed with the American Academy of Family Physicians, determination of credit is pending.

Tune in and comment on these and all our past videos on the Wellness and Recovery Facebook and Youtube pages.

Live presentations on Facebook and Zoom will be happening on Tuesday, Wednesday and Thursday through July 30 and will includie speaker and panel series, videos, and activities, along with social media campaigns throughout the month.

Register today and get all the info on our Eventbrite page and follow us on Facebook.

This Wellness and Recovery Series is presented by Rx Safe Del Norte, Open Door Community Health Centers, United Indian Health Services, Yurok Tribe Health and Human Services, Yurok Tribe Wellness Coalition and California Rural Indian Health Board. For more information contact Mahlija Florendo at trainerrxsafedn@gmail.com or 707-278-9656 .


---
SHARE →