---
Jessica Cejnar / Wednesday, July 22 @ 11:51 a.m. / Community
State Parks Holding COVID-Safe Junior Lifeguard Program
---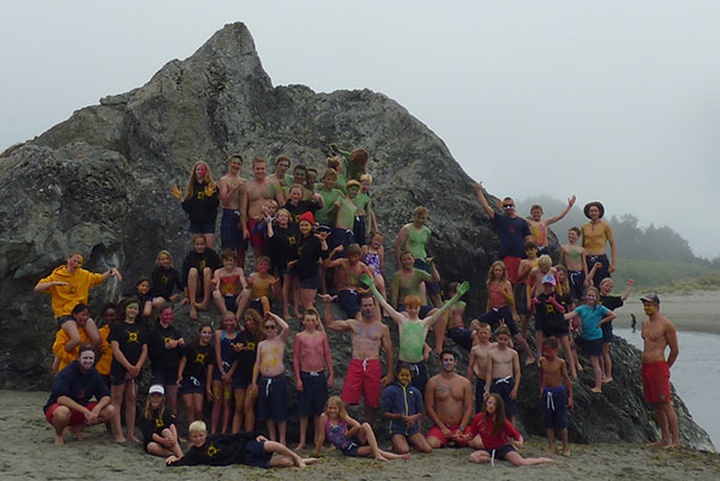 Local kids can take part in California State Parks' junior lifeguard program despite the COVID-19 pandemic.
From a California State Parks press release:
Crescent City: Aug. 3-7, 2020

For the second year in a row, California State Parks will be hosting the North Coast Junior Lifeguard program for youth in Crescent City. This one-week program will provide kids ages 8-17 with necessary skills for safe marine recreation along our rugged coastline. Participants will gain confidence and expand their physical abilities by completing fun activities, games, and sports on the beach and in the water. The program is led by trained lifeguards who will share their expertise and passion for ocean safety.

There is a $200 tuition fee. Tuition assistance may be available on a first-come first-serve basis.

This program has implemented new COVID-19 safety measures. For more info visit, click here.
---
SHARE →