---
Jessica Cejnar / Sunday, Feb. 16, 2020 @ 6:29 p.m. / Crime
(Updated) DNSO Investigating Possible Homicide on Lesina Road; 40-year-old Man Named Person Of Interest
---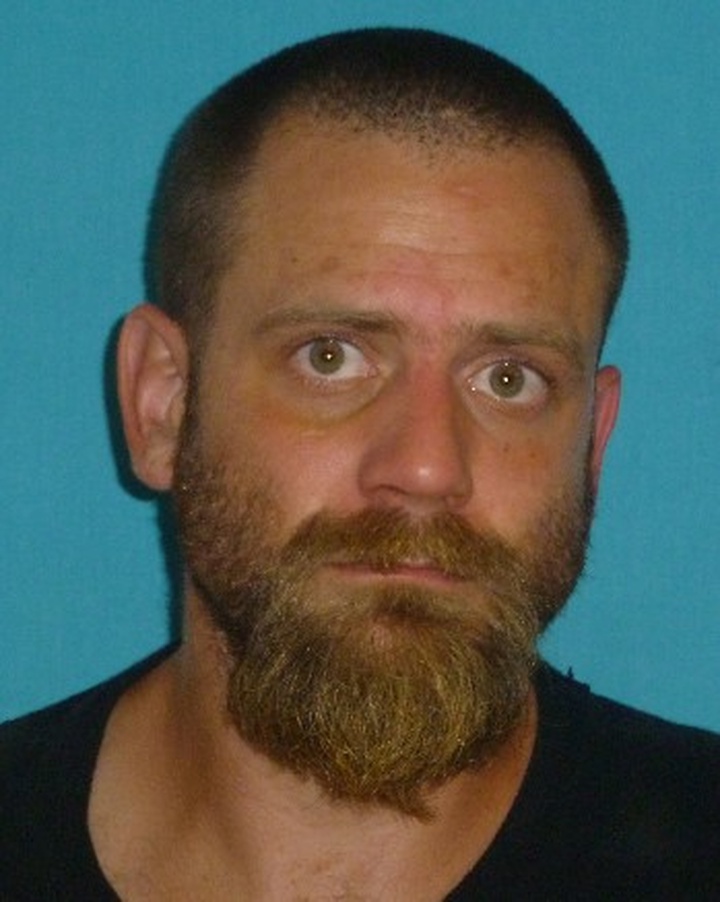 Sheriff's deputies are searching for a 40-year-old man in connection with a possible homicide at a home on Lesina Road north of Crescent City.
Deputies discovered two bodies, belonging to 77-year-old Brian Gilbert Potter and Sherrie Lynn Potter, 71, according to the Del Norte County Sheriff's Office.
The sheriff's office is conducting an active homicide investigation to determine the time and cause of death, according to a news release.
Casey Rhyn Potter, the son of the two victims, has been named a person of interest, according to DNSO. Potter is 5 foot 9 inches tall with brown hair and green eyes and weigh about 190 pounds, according to the DNSO. Potter may have an injury to his right hand, according to the sheriff's office.
Though Potter's whereabouts are unknown, he may be traveling in the Eureka area, according to the sheriff's office.
Those who know the whereabouts of the subject or have any information about the incident are asked to call DNSO Sgt. Jerrin Gill at (707) 464-4191.
---
SHARE →