---
John Ross Ferrara / Monday, Feb. 17 @ 9:10 a.m. / Crime
Person of Interest in Suspected Crescent City Double Homicide Arrested, Found in Possession of a Loaded Gun, Sheriff's Office Says
---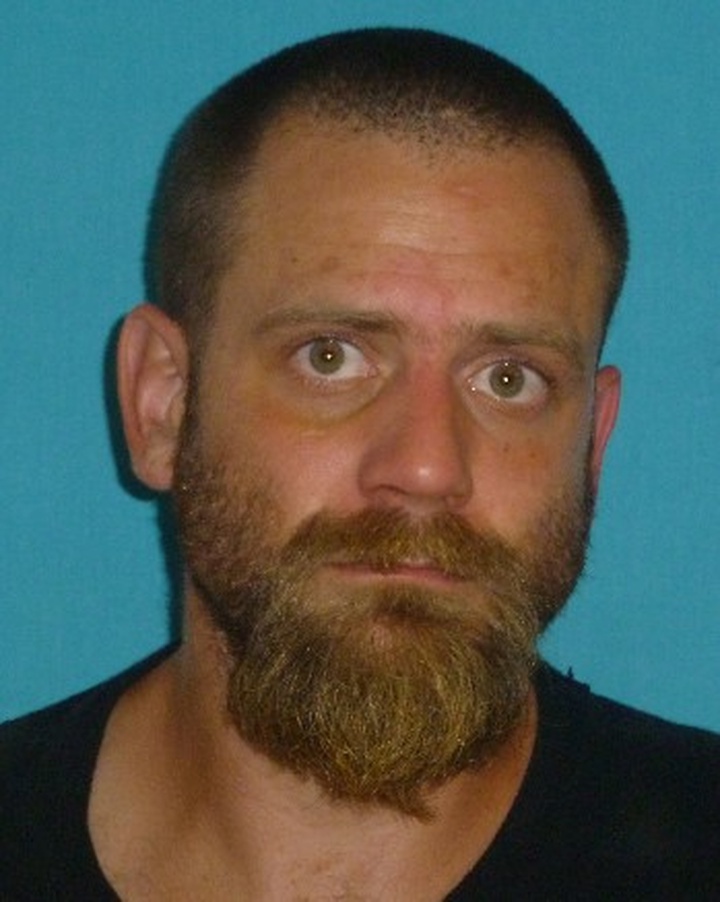 Homicide suspect Casey Rhyn Potter was arrested this morning in connection to the death of his parents 77-year-old Brian Gilbert Potter and 71-year-old Sherrie Lynn Potter of Crescent City.
Casey Rhyn Potter, 40, was taken into custody in Crescent City by the Del Norte County Sheriff's Office, with the help of the Crescent City Police department, and was reportedly found in possession of a loaded gun at the time of his arrest.
The DCSO issued a murder warrent for his arrest yesterday after the bodies of the victims were located on Lesina Road north of Crescent City.
The Sheriff's office is still conducting an active homicide investigation to determine the victims' cause of death.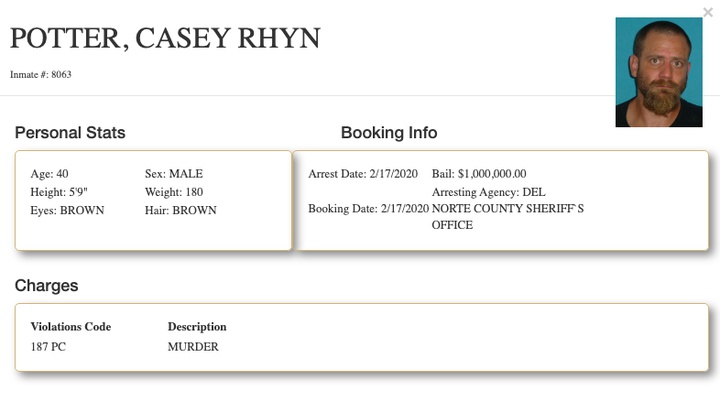 DCSO booking information.
###
PREVIOUSLY: (Updated) DNSO Investigating Possible Homicide on Lesina Road; 40-year-old Man Named Person Of Interest
---
SHARE →