---
Jessica Cejnar / Monday, April 13 @ 11:35 a.m. / Community, Emergencies
Foundations Give $200,000 to Organizations Meeting Needs of Local Communities During COVID-19 Crisis
---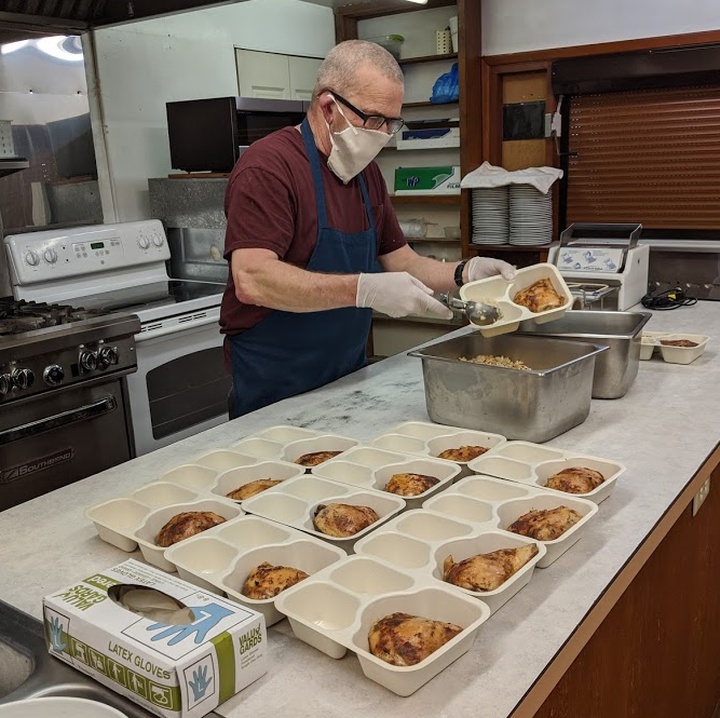 Help is available to local organizations working to meet the needs of the community during the COVID-19 crisis.
The Wild Rivers Community Foundation and Humboldt Area Foundation has raised more than $285,000 since they launched their COVID-19 Regional Response Fund on March 20. The two foundations have distributed up to $200,000 in grants to organizations, churches and nonprofits in Del Norte, Curry, Humboldt and Trinity counties.
The foundations' goal is to raise up to $1 million in its COVID-19 fund, Communications Manager Scott Graves told the Wild Rivers Outpost on Monday.
Grant recipients in Del Norte and Curry counties so far include Del Norte Mission Possible for program and management support; the Yurok Tribe for hygiene packages, food and firewood delivery to its citizens including 900 elders and 500 at-risk youth; the Family Resource Center of the Redwood for its Pacific Pantry; and United Indian Health Services for food and meals to 1,300 elders in local native communities.
The most recent grant recipients include the Tolowa Dee-ni' Nation and the Gold Beach Senior Center, Graves said.
The Gold Beach Senior Center received $10,000 to distribute food to seniors in Gold Beach and Port Orford.
"We're reaching out to various community organizations, churches and nonprofits and checking in with them," Graves said. "If they have a particular need we might be able to fund, that information is funneled to the COVID-19 evaluation team. We don't have an official application or form, it's just a very quick response (on) a case-by-case basis."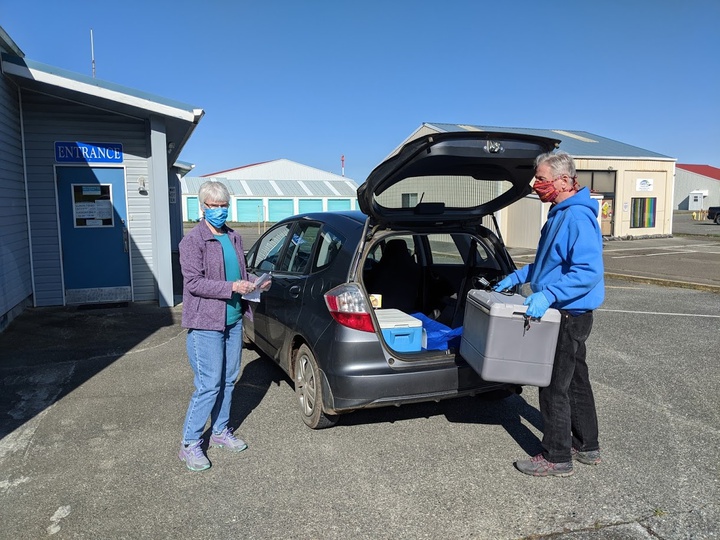 The COVID-19 Fund began with $150,000. In addition to support from the California Endowment and the California Wellness Foundation, 55 individuals have donated, according to a WRCF news release.
According to Graves, individuals have donated roughly $50 or $100, but the Wild Rivers Community Foundation and the Humboldt Area Foundation have also reached out to some of its partners. He said WRCF has streamlined its process for distributing funds in its COVID-19 fund.
"Either we contacted them and they talked to us or we asked them to submit in writing a brief description of need, how much money is needed to provide services to x number of people and send that to us," he said.
Other grantees include Food for People; the Eureka Rescue Mission Southern Humboldt Housing Opportunities; and Trinity Community Outreach.
To make a contribution to the COVID-19 Regional Response Fund, visit hafoundation.org/Giving/COVID19 or mail checks to HAF 363 Indianola Road, Bayside, CA 95524.
For more information, call (707) 442-2993.
---
SHARE →