---
Jessica Cejnar Andrews / Monday, Oct. 23 @ 12:54 p.m. / Crime
Klamath Shooting Leaves One Man Dead; Suspect Says It Was Accidental
---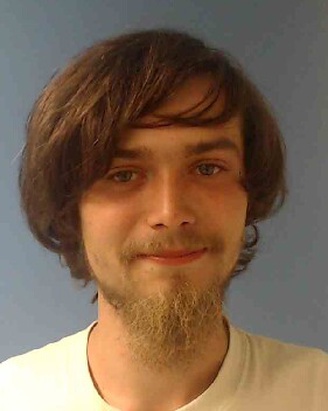 Del Norte County Sheriff's deputies are leading an investigation into a Klamath shooting that left a 38-year-old man dead Sunday and landed a 22-year-old man in jail.
The suspect, Dylon Rhodes, called 911 at about 11:40 a.m. Sunday, saying he accidentally shot his friend, Randall Flesher, Sheriff Garrett Scott told the Wild Rivers Outpost on Monday.
The shooting took place on the 17400 block of South U.S. 101 in Klamath, Scott said. The Yurok Tribal Police Department was first on scene with the DNSO following, he said.
Law enforcement found the victim with what appeared to be a gunshot wound to the upper left chest, according to Scott. They tried to revive Flesher using CPR, but were unsuccessful.
Rhodes currently faces a murder charge, according to Scott. The DNSO is working with the Yurok Tribal Police Department, the California Department of Justice and the Del Norte County District Attorney to determine whether Rhodes accidentally shot Flesher or not, Scott said.
"We'll get more information out as it comes in," the sheriff told the Outpost. "The DOJ Crime Lab did get quite a bit of evidence, so we're working with them. And the District Attorney is reviewing the case as well to determine prosecution and so forth."
---
SHARE →