---
Jessica Cejnar Andrews / Thursday, Nov. 16 @ 4:08 p.m.
Library Balloon Palooza: Create A Hovercraft, Connect With a NASA Scientist
---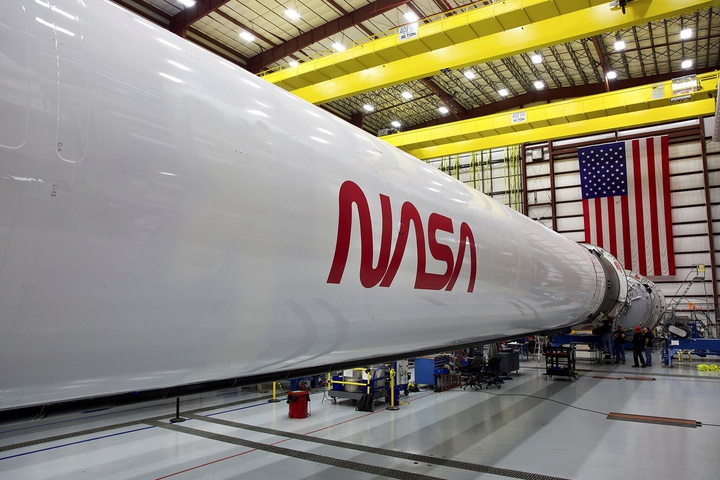 Phyllis Goodeill's mission in life is to ensure every child in Del Norte County receives a book. So far, this year, Goodeill and the Del Norte County Library have distributed 6,000.
At 3 p.m. on Saturday, Goodeill will show youngsters how balloons are made and what the scientists at NASA do with them. And she'll give out books.
"We'll be showing a video about how NASA uses balloons, we'll read a book about balloons — the first 10 children will get a copy of the book and we'll talk about the book — and then we'll put together a hovercraft," the library manager told the Wild Rivers Outpost on Thursday.
Goodeill will read "Balloon Trees" by Danna Smith, which tells how balloons are made in rhyme. The first 10 kids to show up will get to take a copy of the book home with them, Goodeill said.
Saturday's balloon-a-palooza is the first part of a two-part program Goodeill brought to Del Norte County via the NASA Inspiring Futures for Tomorrow's Youth (NIFTY) program. On Tuesday, youth will get to connect with Berenice Cervantes, an engineer in the aerodynamics and propulsion branch at NASA's Armstrong Flight Research Center.
"We (are) lucky enough to have a Zoom meeting with her," said Nillie Duval, the library's children's program director. "Via Zoom, children will get to hear about her experience at NASA and what all she does at NASA. And afterwards children will get to ask her all kinds of questions."
The interview with Cervantes will be held at 3 p.m. Tuesday. Following the meeting, children will create another balloon hovercraft and a straw rocket.
According to Duval, the NIFTY program is one of five different outreach projects NASA allocated $12 million to back in April 2022. According to NASA's website, NIFTY was a proposal from Twin Cities Public Television in St. Paul, Minnesota.
Duval acknowledged that it may be far-fetched for a NASA scientist to reach out to youth in tiny Del Norte County, but the administration's goal is to better connect with rural communities.
"NASA itself wanted to make sure NASA was in these communities," she said. "We could have the next NASA scientist, engineer or astronaut — right here, from Del Norte."
Goodeill said she learned about the opportunity through California State Library as a way to connect under-represented youth with those working in the Science Technology Engineering and Math fields.
The program is also inclusive of genders, Goodeill said. According to her, one reason Cervantes was chosen as a mentor for Del Norte is because she's "an under-represented individual."
"She's going to talk about what it's like to be Hispanic and work for NASA," Goodeill told the Outpost. "The whole program is just amazing."
Another new program the Del Norte County Library is taking part in is through PBS SoCal.
"We are offering 'Molly of Denali,'" Goodeill said. "It's a PBS program about a young Native Alaskan little girl. The program is built on Native American values and they talk about a value during the program. Then the materials we have go along with that value, children will receive a little book about the episode — we've got 100 placemats and books and stuff for children."
Other programs at the library include a winter reading program.
Goodeill said she's also going to be giving away books at the Community Thanksgiving Dinner at the Del Norte County Fairgrounds from noon-2 p.m. on Nov. 23.
Youngsters whose families sign up to receive gifts through Santa's Workshop, Rural Human Service's annual toy drive for the needy, will also receive books, Goodeill said.
---
SHARE →