---
Jessica Cejnar Andrews / Wednesday, May 25 @ 6:20 p.m. / COVID-19
Del Norte Public Health Reports 1 COVID-19 Death, 127 New Cases As Of Tuesday
---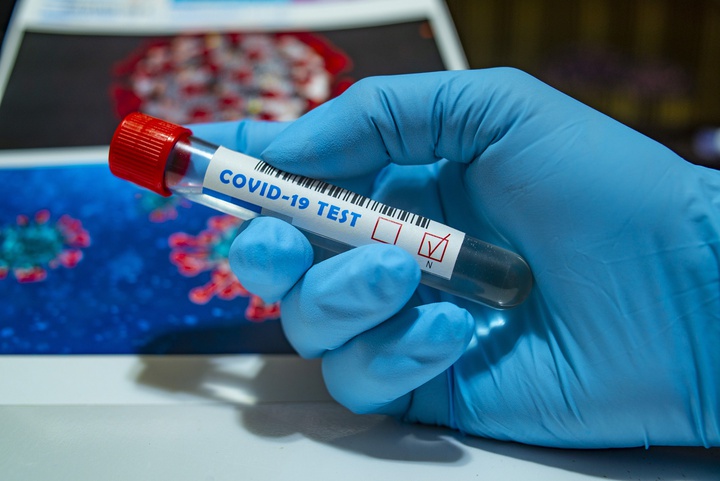 Del Norte County experienced another COVID-19 death as of Tuesday, bringing the community's overall death toll to 49, according to the Public Health Branch. Two people are in the hospital.

Meanwhile a total of 127 new cases were confirmed on Tuesday, including 91 among the county's incarcerated population.
There are a total of 71 active cases in Del Norte County, as of Tuesday.
At Pelican Bay State Prison, there are a total of 106 active cases among the inmate population, according to the California Department of Corrections and Rehabilitation's COVID Patient Tracker.
Among the prison's staff, there are currently 19 active cases, according to the CDCR employee status page.
Vaccines continue to be available through Del Norte County Public Health from 9 a.m.-11:30 a.m. and from 1:30 p.m.-3:30 p.m. on the first and third Tuesday of the month at 400 L Street in Crescent City.
Testing is still available through OptumServe from 8 a.m.-4 p.m. at 175 H Street in Crescent City Mondays, Fridays and Saturdays; at the Old Ray's Food Place in Smith River on Tuesdays; and at Pey Mey Fuel Mart in Klamath on Wednesdays.
For more information, click here or call (888) 634-1123.
---
SHARE →