---
Jessica Cejnar Andrews / Monday, May 23, 2022 @ 9:51 a.m. / News
District Attorney Identifies Man Shot, Killed by Del Norte County Deputy
---
Previously:
• Del Norte District Attorney's Office Investigating Fatal Officer-Involved Shooting
###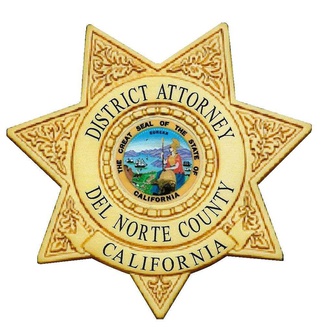 Del Norte County District Attorney Katherine Micks has released the identity of a man killed in an officer-involved shooting on May 9, though she says the case is still under investigation.
Sheriff's Deputy Silas Grigsby killed John Provo on the 2700 block of Peveler Avenue in Crescent City at about 9:10 a.m. on May 9, Micks told the Wild Rivers Outpost via email Monday.
Micks' office is still investigating potential criminal liability associated with the incident. The review should be completed in the next few weeks, she told the Outpost.
John Gilbert Provo was 72-years-old, according to an online obituary via Echovita.
Deputies had been called to the 2700 block of Peveler Avenue on May 9 for a welfare check on a subject who was "making 5150 statements after not passing his driving test," according to the Del Norte County Sheriff's Office's Online Information System.
Under the California Penal Code, 5150 allows a person who, as a result of a mental disorder, is considered a danger to themselves or to others to be detained for up to 72 hours.
---
SHARE →