---
Jessica Cejnar Andrews / Wednesday, June 8 @ 11:56 a.m. / Tribal Affairs
Tulley Creek Resident Shoots At Bear, Hits Nearby Home; No Injuries Reported
---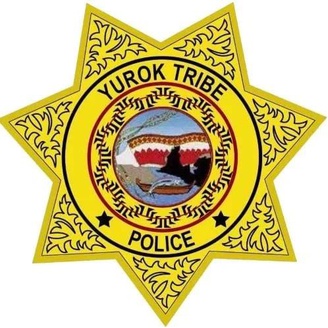 From the Yurok Tribal Police Department:
On June 6, 2022, Yurok Tribal Police responded to a call of someone shooting into their house in the Tulley Creek area of the Yurok Reservation.
After investigating, officers discovered that a resident of Tulley Creek fired three rounds of buckshot with a shotgun in an attempt to dispatch a bear that had attacked his dog.

At least one round missed and hit the home of an elder, damaging a window and the siding of the house. Fortunately, nobody was injured.

Yurok Tribal Officers cited the individual for vandalism and negligent discharge of a firearm.
The Yurok Tribal Police Department would like to remind the public to remain aware of what is beyond their intended target when firing firearms, and to practice firearm safety.
---
SHARE →