---
Jessica Cejnar Andrews / Monday, Jan. 10 @ 4:50 p.m. / COVID-19
Del Norte COVID-19 Update: 64 New Cases Reported Over Weekend, 183 Total Active
---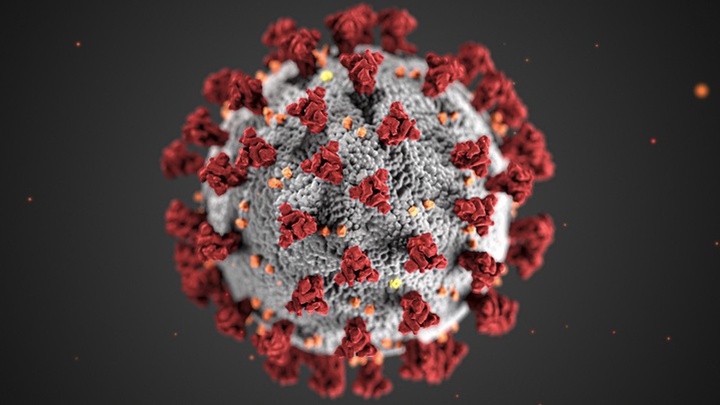 Sixty-five new COVID-19 cases were reported to the Del Norte Public Health Branch on Monday including one new case at Pelican Bay State Prison.
There are currently 183 active coronavirus cases in Del Norte County as of Monday. Two people are in the hospital with COVID symptoms, according to the county's COVID-19 Information Hub.
Del Norte County Public Health Officer, Dr. Aaron Stutz, told the Crescent City Council on Friday that the new omicron variant is probably driving the increase in local cases.
After being discovered in South Africa, the omicron variant currently accounts for 70 to 80 percent of new cases in the United States, Stutz told Councilors on Friday. Though the new variant appears to be transmitted faster than previous variants, including the delta variant, Stutz said there it appears to be causing fewer hospitalizations.
"I'm cautiously optimistic that we'll have a large spike in new cases that will rapidly drop off," he told the City Council. "Hopefully it won't cause a lot of hospitalizations and probably won't overwhelm our hospital system as the previous surge did."
As a result of the increase in cases, the Crescent City Council on Friday voted to resume virtual meetings via Zoom.
Since the pandemic began in March 2020, Del Norte County has seen a total of 4,141 coronavirus cases, according to the county website. Forty-one people have died in Del Norte County from complications due to COVID-19.
As of last Wednesday, 53.5 percent of Del Norte's population has been fully vaccinated against the virus.
Another COVID-19 update is planned for the Del Norte County Board of Supervisors meeting at 10 a.m. Tuesday.
---
SHARE →