---
Jessica Cejnar Andrews / Friday, Dec. 30, 2022 @ 2:08 p.m. / Oregon
Brookings City Manager Gets Theft Charge Reduced, Will Pay Fred Meyer $15.98 Restitution, Curry DA Says
---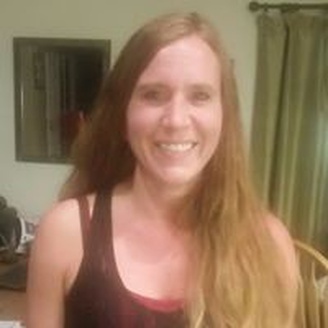 Brookings City Manager Janell Howard was fined $500 and ordered to pay $15.98 in restitution to Fred Meyer in connection with a shoplifting incident that took place on July 4, 2022.
Howard pleaded no contest to "theft in the third degree as a violation" on Friday morning, Curry County District Attorney Josh Spansail told the Wild Rivers Outpost. Spansail said his office reduced the theft charges to a violation based on Howard's lack of a criminal history.
"The theft three charge is a Class C misdemeanor, which is the lowest level criminal offense in Oregon," Spansail said. "Ms. Howard pled to this as a Class A violation, which is the highest level violation in Oregon. A Class A violation is essentially one step below a Class C misdemeanor."
Spansail said his office will often offer to reduce a Class C misdemeanor to a violation in plea negotiations if the defendant does not have a criminal history.
Brookings Police Department cited Howard on suspicion of theft from Fred Meyer on July 4. Shortly after, BPD turned the case over to the District Attorney's Office to avoid potential conflicts.
Howard has been the Brookings city manager, finance and human resources director since July 2018, according to her LinkedIn page. She's still listed as the city manager on Brookings' website, though Christy Wurster has been doing the job as city manager pro tem since Nov. 28.
A Brookings representative was not yet available for comment Friday.
---
SHARE →