---
Jessica Cejnar / Thursday, Jan. 7 @ 5:49 p.m. / COVID-19, Health
Del Norte COVID-19 Update: Eight New Cases Identified, Active Number Drops
---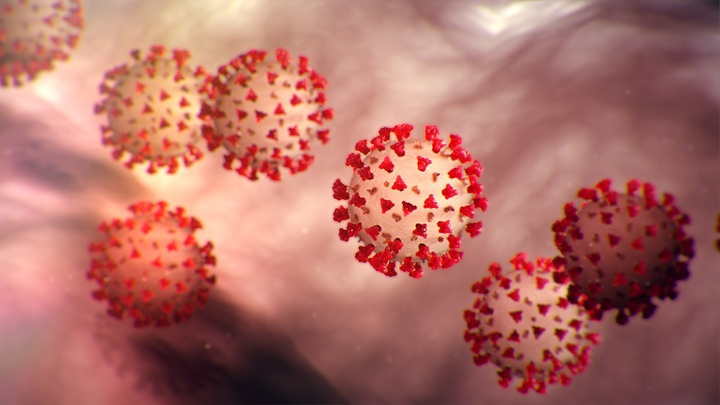 Though eight new COVID-19 cases were reported to the Del Norte Public Health Branch on Thursday, the overall number of active cases in the community has dropped.
There are 67 active cases in Del Norte County as of Thursday, according to the Public Health Branch. On Wednesday, 83 people had active disease. Three people are still in the hospital, according to the county's Information Hub.
No new cases have been reported among Del Norte County's incarcerated population, which includes inmates at the county jail and at Pelican Bay State Prison, according to Public Health.
According to the California Department of Corrections and Rehabilitation, there are 15 prisoners at Pelican Bay that are positive for the novel coronavirus as of Thursday.
Since the start of the COVID-19 pandemic, Del Norte County has seen a total of 799 cases and 19 hospitalizations, according to the Public Health Branch. Two people have died from the novel coronavirus, according to Public Health.
---
SHARE →