---
John Ross Ferrara / Tuesday, Jan. 26 @ 11:30 a.m. / Animals, Crime
Meet Panzer, Del Norte County's Newest Crime-Fighting Dog
---
DNCSO's Facebook page.
The Del Norte County Sheriff's Office introduced its newest K9 crime fighter on social media this morning.
K9 officer Panzer and Deputy Michael Jensen have already started the bonding process and will enter the K9 academy together in March.
"Introducing K9 Panzer!" the DNCSO wrote on social media this morning. "Please help us welcome K9 Panzer to the team!"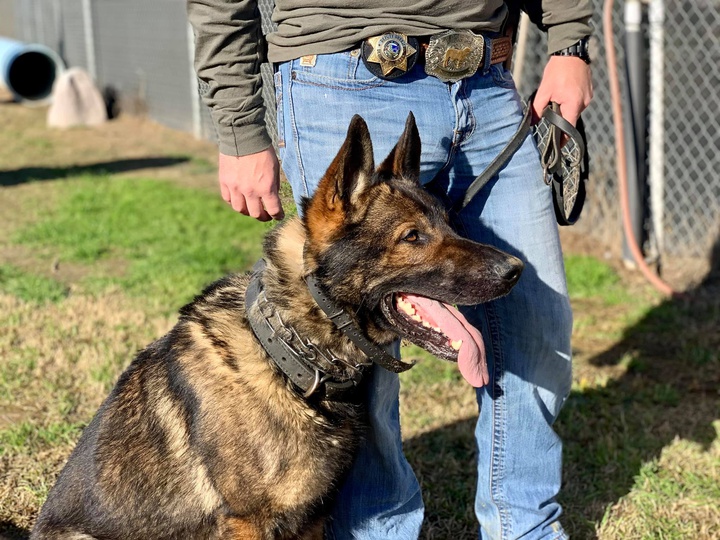 Jensen and Panzer posed together for a Facebook live video this morning. The video was streamed by DNCSO Sgt. Jerrin Gill from California's Central Valley, where Panzer was trained.
"This is just the beginning of a new K9 program for the Sheriff's Office," Gill said. "We're really excited to grow this program."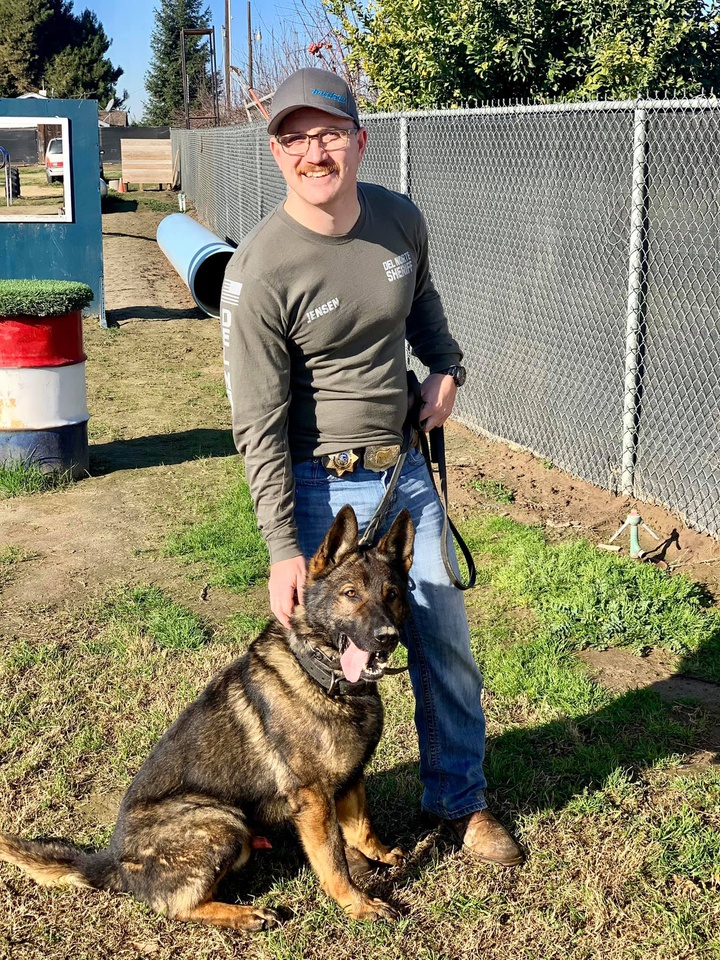 ---
SHARE →