---
Jessica Cejnar / Wednesday, Jan. 20, 2021 @ 5:35 p.m.
Del Norte COVID-19 Update: One New Case Reported; Active Cases Continue To Drop
---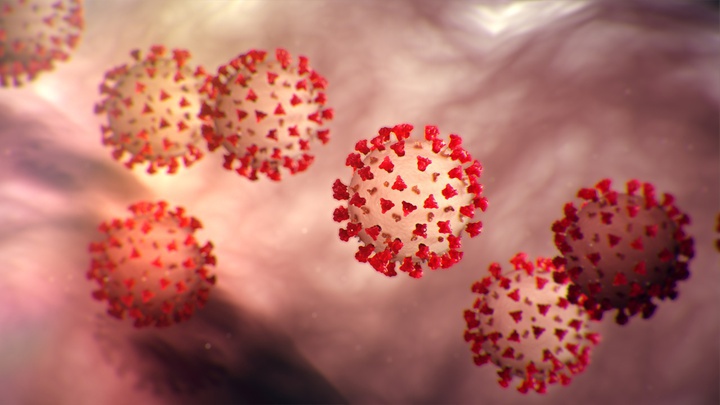 A single new COVID-19 case was reported to the Del Norte Public Health Branch on Wednesday, while the overall number of active cases continues to decrease.
There are currently 24 active COVID-19 cases in Del Norte County, according to the county's Information Hub. That's two less than Tuesday. On Monday, there were 56 active cases in Del Norte County.
One person is still in the hospital as of Wednesday, however, according to the Public Health Branch.
No new cases were reported among Del Norte County's incarcerated population on Wednesday, according to the county.
Among inmates at Pelican Bay State Prison, six still have active COVID-19, according to the California Department of Corrections and Rehabilitation's Population COVID-19 Tracker.
Since the start of the pandemic, Del Norte County has seen 867 coronavirus cases. Among its incarcerated population, 185 have been infected with the virus since the pandemic began.
---
SHARE →