---
John Ross Ferrara / Tuesday, Feb. 23 @ 1:30 p.m. / Sports
Del Norte High School Senior Named as McDonald's All-American Game Nominee
---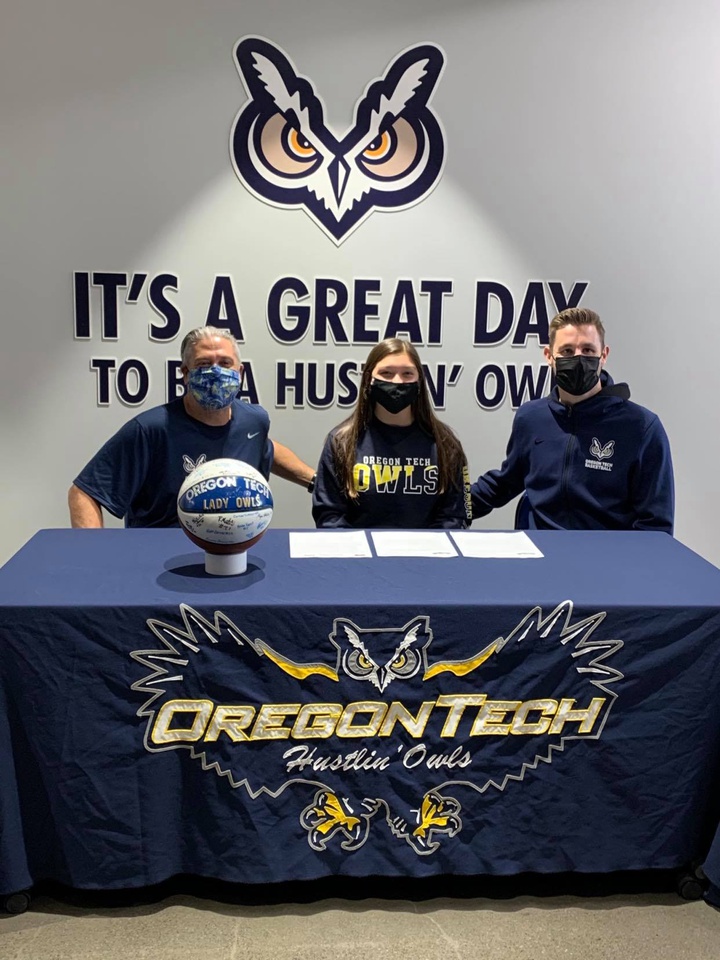 Del Norte High School women's basketball star Jadence Clifton was nomination for the McDonald's All-American Game last week.
True to the game ⛹️‍♀️🍔 Congratulations to the Class of 2021 Girls Nominees — tag the first player you see. pic.twitter.com/7wEnxMGn1S

— McDonald's All American Games (@McDAAG) February 18, 2021
The 5-foot-7-inch, 17-year-old guard is one of more than 700 young men and women to receive this year's honor.
"Honestly I was just scrolling through Instagram and rolled up on the nominee list and saw my name and was just shocked," Clifton told the Outpost. "I didn't even know they were still doing nominees since they can't have the actual game [because of] COVID.
During her junior year, the Crescent City native averaged 25.5 points, 11.3 rebounds and 3.3 assists per game. She also shot 54 percent from the field and 85 percent from the free-throw line. With her senior season on hiatus due to COVID-19, Clifton is focused on her upcoming freshman year at the Oregon Institute of Technology, where she's been awarded a full athletic scholarship.
While this year's McDonald's All-American Game is canceled due to the ongoing COVID-19 pandemic, 48 players from this list were selected for the final rosters today and will be honored with a virtual celebration later this month.
While Clifton wasn't among the players selected for the final roster, she said the nomination has inspired her to become a better basketball player.
"I honestly just saw it as motivation to keep training and get better at ball even with all of the covid restrictions," she said.
If COVID-19 restrictions change, Clifton may still be able to play her senior season at Del Norte High School starting in March.
---
SHARE →