---
Jessica Cejnar Andrews / Monday, Dec. 27, 2021 @ 6:12 p.m.
Two People Hospitalized With COVID, Del Norte Public Health Reports
---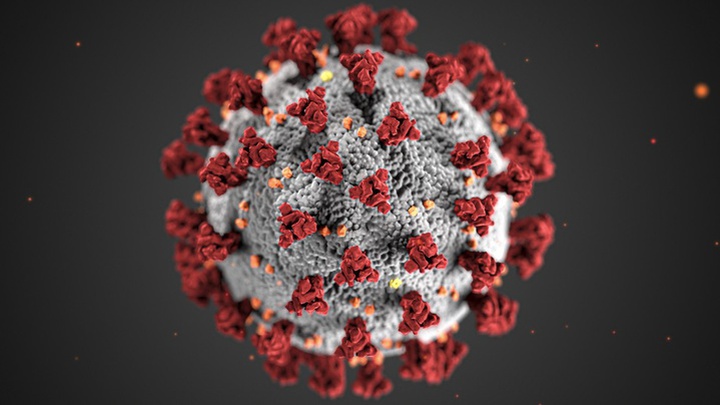 Nine new coronavirus cases were reported to health officials over the weekend and two people are in the hospital with COVID-19 symptoms, the Del Norte Public Health Branch reported Monday.
There are currently 45 active COVID-19 cases in Del Norte County, according to the county's COVID-19 Information Hub.
Meanwhile in Curry County to the north, a single new case was reported to the Oregon public health authorities as of Sunday.
The new COVID statistics for Del Norte County come after the Public Health Branch urged residents to get the vaccine or the booster and wear masks during holiday gatherings.
In a news release on Wednesday, Del Norte Public Health representatives said they were worried that holiday season coupled with the new Omicron variant would stress the local healthcare system.
Masking requirements remain for indoor public settings regardless of vaccination status through Jan. 15, 2022, according to the Del Norte Public Health Branch. COVID-19 testing is required for those attending a "mega event" if they can't provide proof of vaccination.
This includes a negative antigen test one day prior to an event or a negative PCR test two days before, according to the Public Health Branch.
---
SHARE →