---
Jessica Cejnar Andrews / Tuesday, Dec. 21, 2021 @ 5:12 p.m. / Crime
Counterfeit Bill At Tractor Supply Leads to Meth For Sale Arrest
---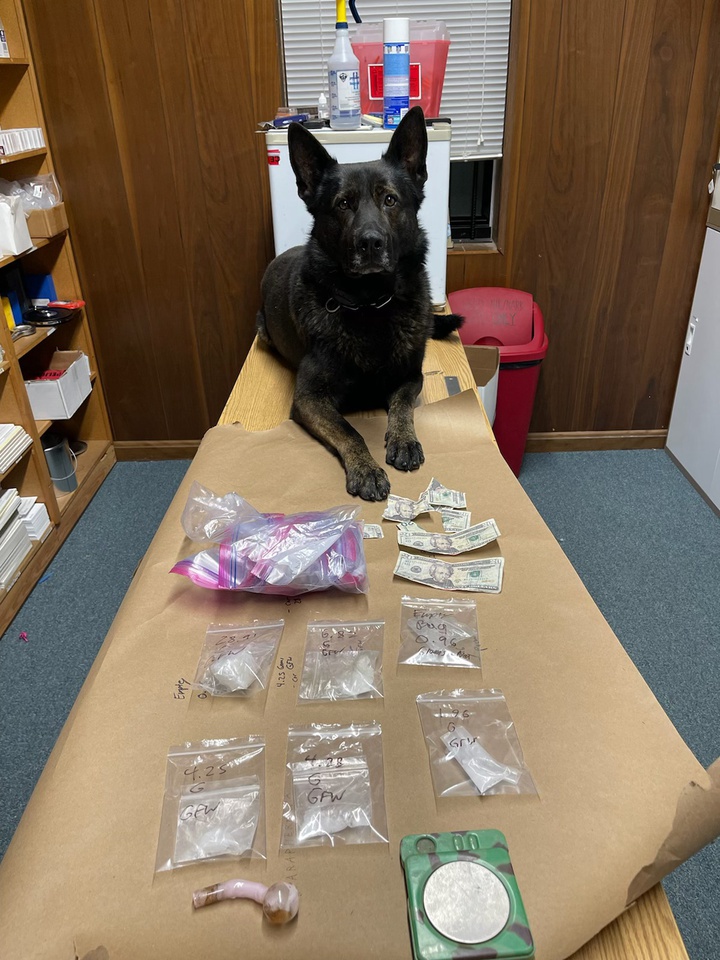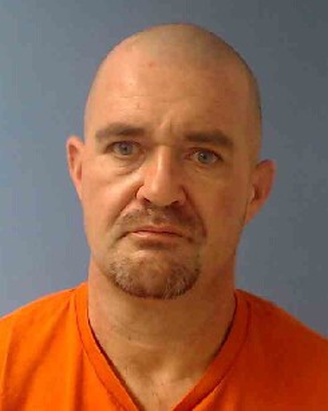 A report of a counterfeit bill at Tractor Supply on Monday led Crescent City Police officers to 42-year-old Joshua Train and the 46.22 grams of suspected methamphetamine in his van.
From a CCPD Facebook post Tuesday:
On 12-20-2021 at about 2000 hours, Sgt. Anthony Lopez and Lt. Kai responded to Tractor Supply, 625 M Street, for a report of a subject trying to pass a counterfeit twenty-dollar bill. Staff gave a description of the subject as he left the parking lot driving a white van with "Josh Train Painting" on the it. Officer Ethan Miller was able to locate and detain the described van and driver, Joshua Train (age 42), as he was travelling in the 1000 block of US Hwy 101.

During the investigation Lt. Kai was deployed and he alerted to the odor of narcotics coming from inside the vehicle. During a search of the vehicle and of Train's person Officer located several plastic baggies that contained suspected methamphetamine, a digital scale, and a methamphetamine pipe. The total weight of the suspected methamphetamine was 46.22 grams.

Upon completion of their investigation, Train was arrested for 11377 (A) H&S, possession of a controlled substance, 11378 H&S, possession of a controlled substance for sales, 11379 H&S, transportation of a controlled substance, and 11364 H&S, possession of controlled substance paraphernalia.

Train was transported and booked at the Del Norte County Jail.
---
SHARE →