---
Jessica Cejnar Andrews / Monday, Dec. 13, 2021 @ 12:44 p.m. / Crime
Two Arrested on Suspicion of Shoplifting From Harbor Freight; Subject Found Pretending to be Asleep in Suspicious Vehicle
---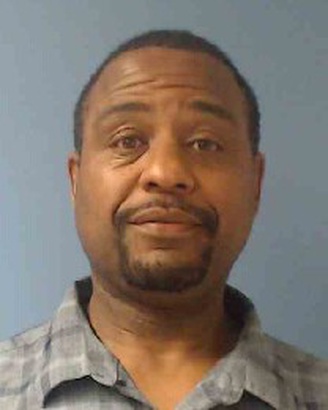 Crescent City police arrested two subjects on suspicion of commercial theft at Harbor Freight on Saturday.
CCPD Chief Richard Griffin said he and Sgt. Anthony Lopez arrived at the store on the 900 block of Northcrest Drive at about 7 p.m. for a report of a suspicious vehicle and found Theron Taylor, 53, of Crescent City hiding in the backseat pretending to be asleep.
After finding drug paraphernalia and a brand-new boxed item in the car, officers arrested Taylor on suspicion criminal conspiracy, misdemeanor shoplifting, possessing a controlled substance and receiving known stolen property.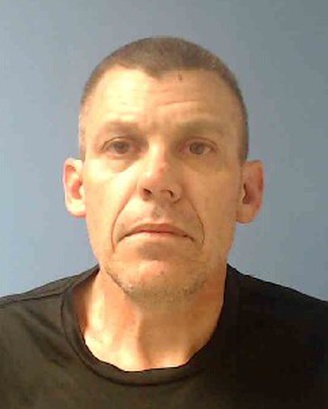 According to Griffin, Lopez confirmed the boxed item had been recently stolen from Harbor Freight. Store employees also allegedly recognized Taylor as the person who had taken the item, Griffin said.
Officers also arrested the driver of the vehicle, Sergei Constantine Burak, 44, of Crescent City, on suspicion of criminal conspiracy, misdemeanor shoplifting and possessing controlled substance paraphernalia.
According to Griffin, commercial theft is increasing in Crescent City and elsewhere.
"We're working extensively with Home Depot, Harbor Freight and other stores in the area to curtail this and we're not going to stop," he said. "Even if it's just a book and release, we're arresting people and taking them to jail and providing cases for prosecution."
---
SHARE →