---
Jessica Cejnar Andrews / Wednesday, Aug. 25 @ 5:27 p.m. / COVID-19
Del Norte COVID-19 Update: 47 New Cases Reported; COVID Briefing Set for Thursday
---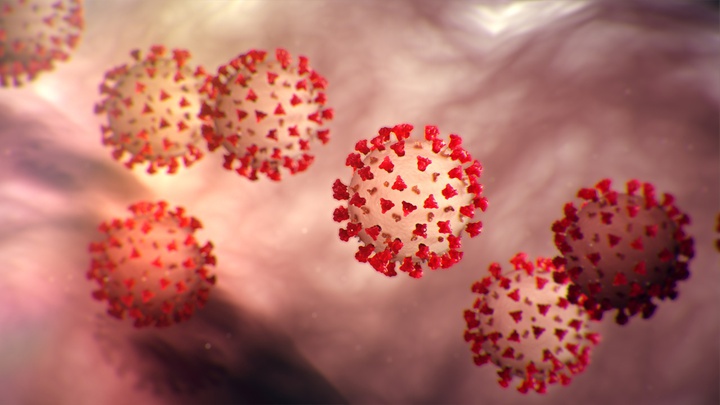 Though the number of hospitalizations are down, another 47 new COVID-19 cases were reported to the Del Norte Public Health Branch on Wednesday.
There are a total of 341 active cases in Del Norte County and 21 people in the hospital currently.
Meanwhile no new cases were reported among the county's incarcerated population. Thirty-four inmates at Pelican Bay State Prison are currently positive for COVID-19, according to the California Department of Corrections and Rehabilitation' Population COVID-19 Tracking web page.
Since the pandemic began in March 2020, Del Norte County has seen 2,682 COVID-19 cases and 18 deaths. Six-hundred and thirty-one new cases were confirmed between Aug. 11 and Aug. 24.
At 6 p.m. Thursday State Sen. Mike McGuire will host a community briefing on the recent surge in COVID-19 cases fueled by the more virulent Delta Variant. He will be joined by Del Norte County Unified School District Superintendent Jeff Harris, Sutter Coast Hospital CEO Mitch Hanna and Del Norte County Public Health Officer Dr. Aaron Stutz.
The meeting will be streamed via Zoom.
---
SHARE →